OSF HealthCare signs letter of intent to purchase closed Peru hospital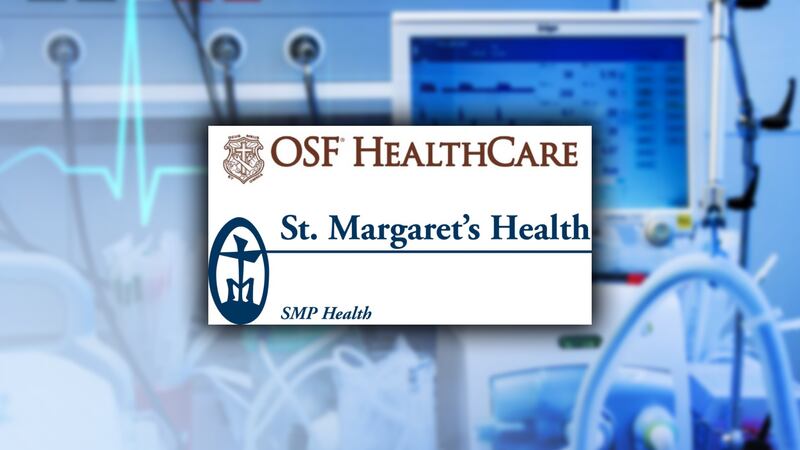 Published: May. 5, 2023 at 9:33 AM CDT
PEORIA (25News Now) - OSF HealthCare has signed a letter of intent with St. Margaret's Health to purchase its closed hospital in Peru - along with other locations and assets.
A joint press release from the hospital systems said the goal is for PEru to eventually have an emergency department and other select services.
"Despite the challenges we've faced, we have remained committed to our Mission and to the values of Catholic health care," said Tim Muntz, St. Margaret's Health President & CEO. "Together with OSF, we are exploring how residents of the Illinois Valley can access quality health care for years to come."
"The Mission of OSF HealthCare to serve with the greatest care and love has always been extended to and inclusive of the Illinois Valley," said August Querciagrossa, Chief Executive Officer Western Region, OSF HealthCare. "Our intent is to preserve and sustain access to high quality, local health care for the residents of these communities."
The next step is to seek regulatory approvals.
More information will be shared as it becomes available.
St. Margaret's Health - Peru had closed effective 7 a.m. January 28.
Copyright 2023 WEEK. All rights reserved.