ABOUT WEEK-TV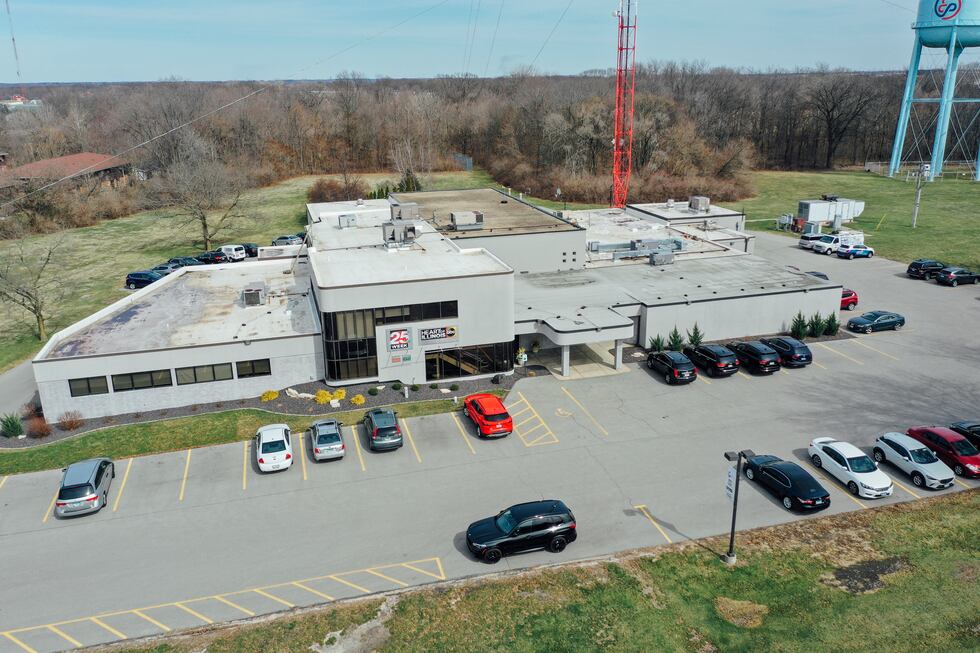 Thank you for contacting 25 News Now and WEEK-TV and sharing your thoughts with us. Please contact the appropriate department below and be sure to include your NAME, EMAIL & PHONE NUMBER along with your comment or question.
Due to the volume of e-mail inquiries we receive, we may need a day or two to get back to you.
WEEK Television
2907 Springfield Road
East Peoria, IL 61611
Phone: 309-698-2525
Do you have a comment or suggestion about our news coverage? Click HERE.