You Gotta Eat: Pop-Up Chicken Shop
Updated: Jan. 12, 2023 at 6:00 PM CST
BLOOMINGTON (25 News Now) - I'm looking for a fried chicken feast, and let me tell you - there's a spot in town serving up some of the best around.
We popped into Pop-Up Chicken Shop back in 2020. It started as a part-time grab-n-go at the local VFW hall four years ago, and now, owner Aaron Francis is taking it to the top of the pecking order.
"I've been cooking since I was about three years old," Aaron said. "Coming from Kentucky, fried chicken is a really big part of my culinary experiences."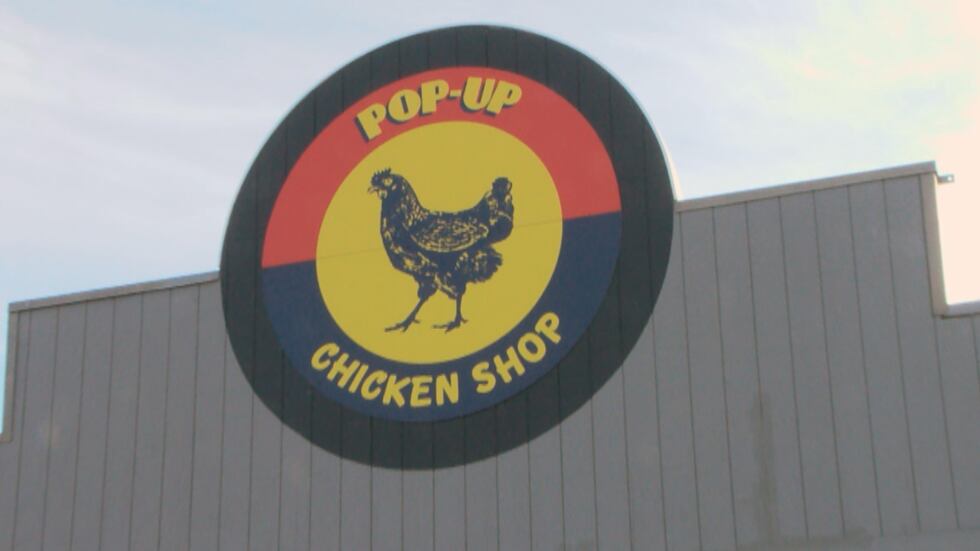 Pop-Up chicken is fried, sauced and spiced to perfection. It's a method Aaron has worked on for years - he calls it, "Illinois Hot Chicken".
"It's a little different from the Nashville style. We did our own twist on it," Aaron said.
We start with placing our order at the counter, then make our way to the dining room where the food is ready in a flash.
I start with a Pop-Up bestseller: the 'Sando', served on a kaiser bun with a vinegar slaw and famous "Pop-Up Sauce".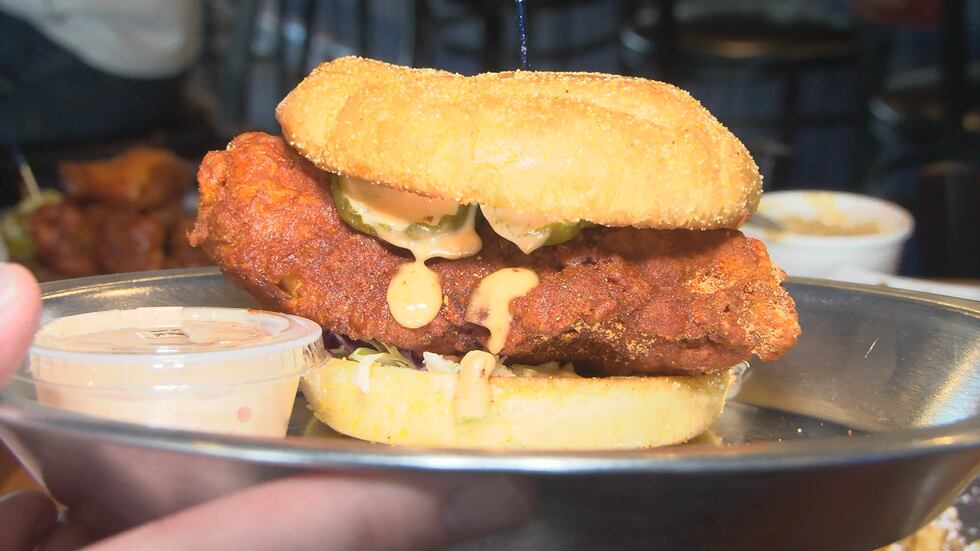 Next up is a plate of wings served alongside a fresh, warm waffle - the perfect combination of sweet and savory.
It's time to try some sides, starting with some unbelievable dill fries. They're like a cross between a potato wedge and a curly fry, and seasoned perfectly.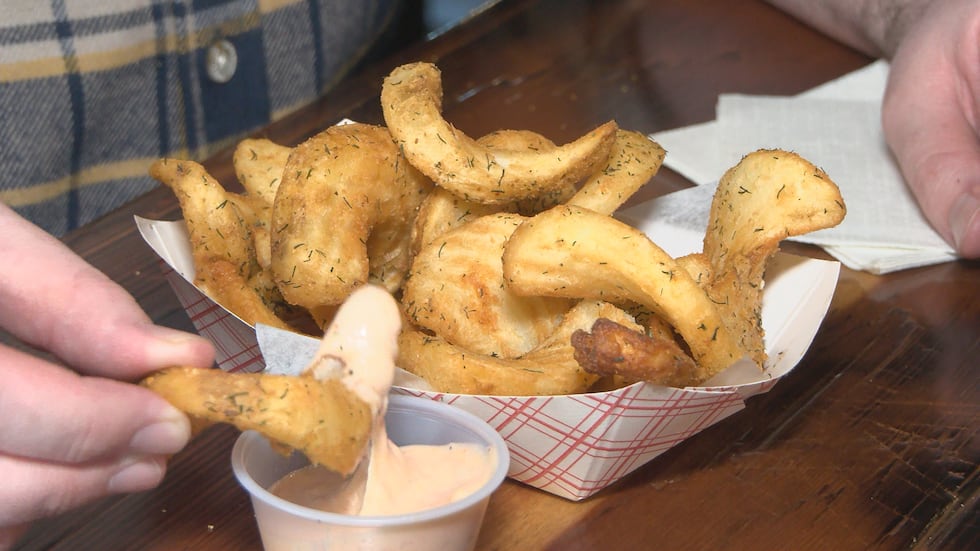 Pair that with smooth and silky garlic mashed potatoes, and some incredible gouda mac n' cheese, made with just the right amount of spice.
After your meal, try one of Pop-Up's fresh, homestyle desserts. And for an extra kick, check out their massive whiskey bar.
Whether you're looking for a full meal or a quick snack, Pop-Up will make sure you're stocked up.
"It's all about the most positive environment as possible. Just create a really home feeling," Aaron said.
You can find Pop-Up Chicken Shop at 409 N Hershey Road in Bloomington.
Here are their hours:
Monday: 11:00 a.m. - 8:00 p.m.
Tuesday: 11:00 a.m. - 8:00 p.m.
Wednesday: 11:00 a.m. - 8:00 p.m.
Thursday: 11:00 a.m. - 8:00 p.m.
Friday: 11:00 a.m. - 8:00 p.m.
Saturday: 11:00 a.m. - 8:00 p.m.
Sunday: 11:00 a.m. - 8:00 p.m.
Copyright 2023 WEEK. All rights reserved.