You Gotta Eat: Water's Edge Winery & Bistro
Updated: Dec. 29, 2022 at 6:00 PM CST
PEORIA HEIGHTS (25 News Now) - I'm looking for some quality cuisine, and there's a spot here in town where you should come to dine... and stay for the wine.
Michael Vandy wanted to serve homemade wine using grapes from around the world. Last year, he brought that vision to life and opened Water's Edge Winery & Bistro.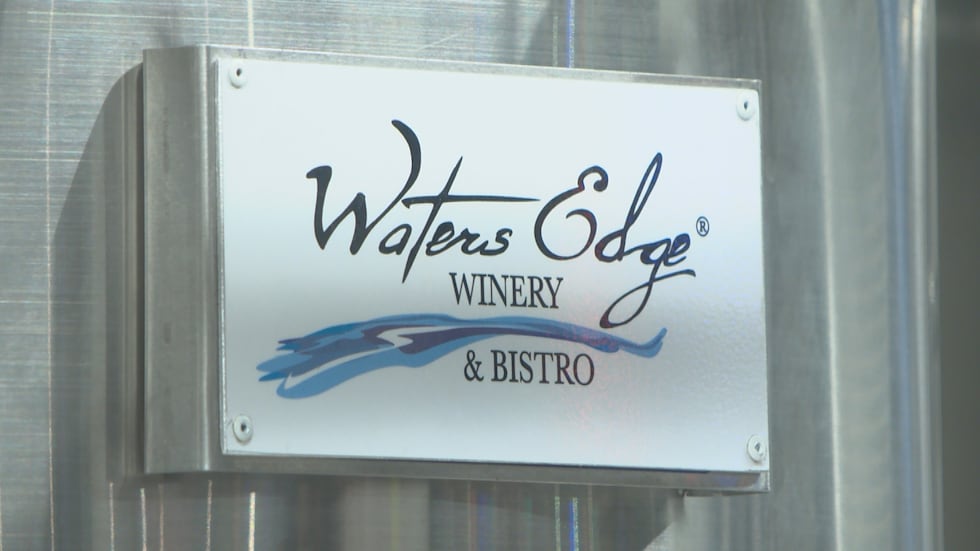 "I'm filling the void that Peoria didn't even know they had," Michael said. "The micro-brews seem to demonstrate success here, and it's the same concept with wine."
At the Water's Edge, quality wine is met with a quality menu. It's loaded with tasty share plates, upscale entrees and savory sides.
The kitchen is led by a dynamic duo: twin brothers Shane and Chris. I get to watch them work their magic, starting with a house favorite - a fabulous flatbread made from scratch.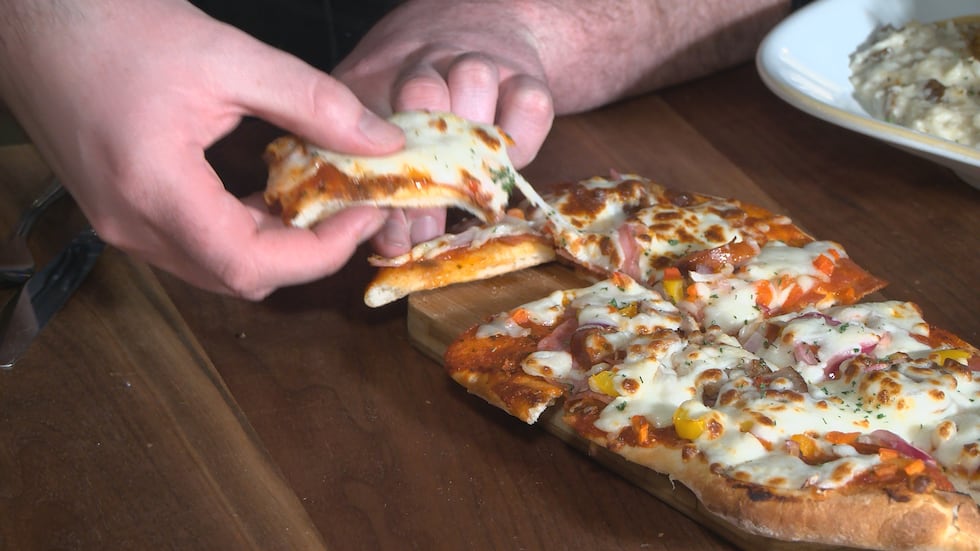 Next up is the main course: a Caribbean jerk pork chop served with buttery mashed potatoes and mixed veggies.
If you still have room, try some of the after-dinner delights. I had an amazing apple bourbon dessert, flambeed and full of flavor.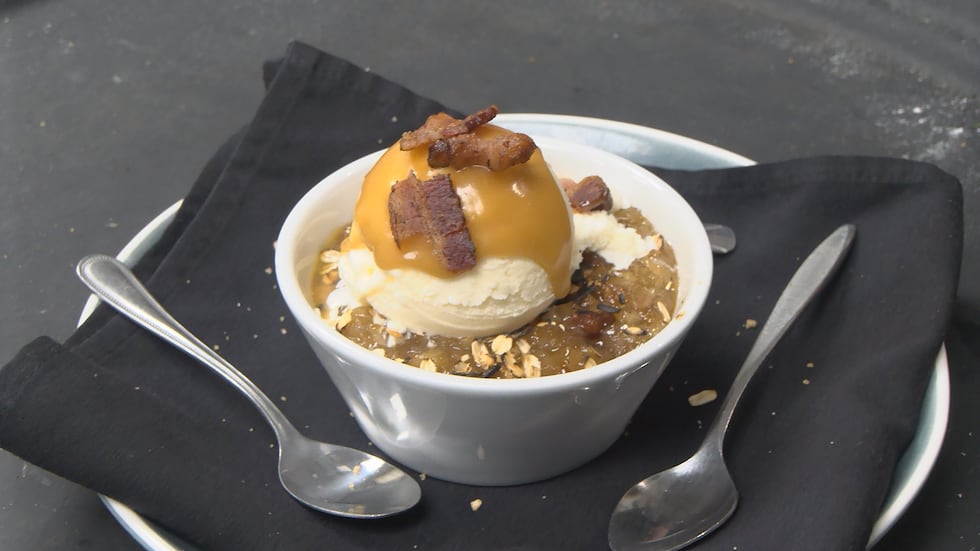 Whether you're looking to sip, slurp or savor, this spot has something for the whole family.
That also includes private party rooms, holiday events (like an upcoming Valentine's Day special in February), and weekly live music.
"There's a vibrant, walkable community out here, so we want to try and accommodate any guest," Michael said.
You can find Water's Edge Winery & Bistro at 4450 N Prospect Road, Suite S-12 in Peoria Heights. They're located up the stairs of the Heritage Square Shopping Center.
Here are their hours:
Monday: Closed.
Tuesday: 3:00 p.m. - 10:00 p.m.
Wednesday: 3:00 p.m. - 10:00 p.m.
Thursday: 3:00 p.m. - 10:00 p.m.
Friday: 3:00 p.m. - 12:00 a.m.
Saturday: 12:00 p.m. - 12:00 a.m.
Sunday: Closed.
Copyright 2022 WEEK. All rights reserved.