Several animals killed in barn fire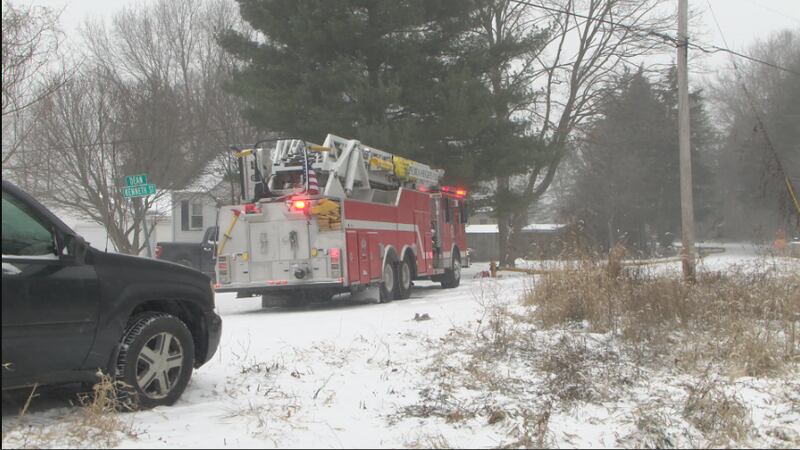 Published: Dec. 22, 2022 at 2:51 PM CST
PEORIA (25 News Now) - Several animals are dead after a barn fire in North Peoria.
Peoria County Sheriff Chris Watkins says they were called about 12:50 p.m. to the 9300 block of North Kenneth Street.
Watkins says sheep and rabbits died in the fire, but no people were hurt.
The fire was possibly started by a heat lamp.
Chillicothe Fire was assisted by Prinvecille, Lacon/Sparland, Peoria Heights and Dunlap.
Copyright 2022 WEEK. All rights reserved.