Catalytic converter thefts on the rise in Illinois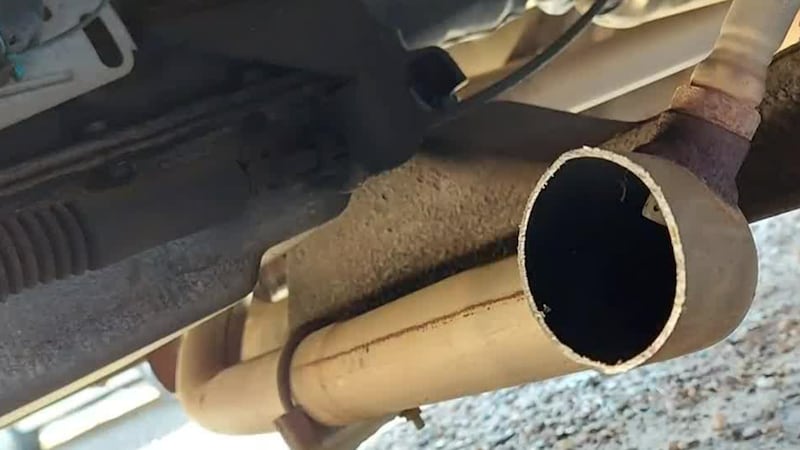 Published: Mar. 1, 2022 at 3:01 PM CST
(25 NEWS) - Illinois ranks third in the nation for catalytic converter thefts -- and the numbers are only going up.
That's according to claims data from State Farm -- which is reporting an over 300% increase in thefts since 2019.
In a release -- State Farm says auto part thefts skyrocketed during the pandemic. - especially catalytic converters.. which have valuable metals inside.
Peoria Police Department spokesperson Semone Doughton says 101 catalytic converters were reportedly stolen in Peoria in 2021.
That's significantly up from previous years - 27 in 2019 and 61 in 2020.
In 2021 -- the Bloomington-based company paid more than $3-million dollars for Illinois catalytic converter theft claims.
To protect your car -- the company recommends parking in a garage or a well-lit area.
If you can't -- consider installing motion-detecting lights to deter potential thieves.
Copyright 2022 WEEK. All rights reserved.