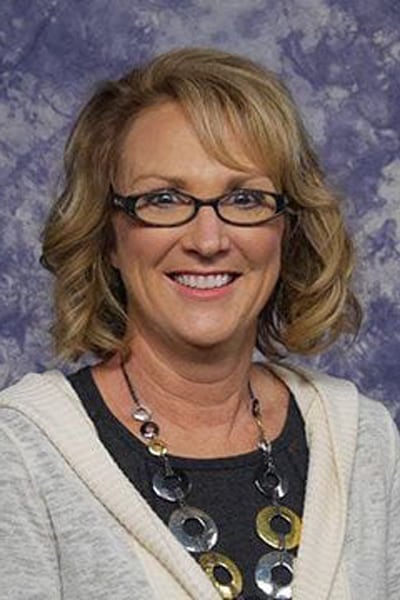 Kathy Briggs O'Brien has been partnering with local business owners for 29 years to develop result-oriented marketing and advertising campaigns. Kathy has been with WEEK Television for over 20 years. Her media experience includes television and outdoor.
Kathy is extremely knowledgeable regarding the market and how to drive results for outstanding return on investment! Her customers look at her as a partner in their business.
Call Kathy anytime at 309-253-5431 or 309-698-3788.