First Alert Meteorologist
East Peoria, IL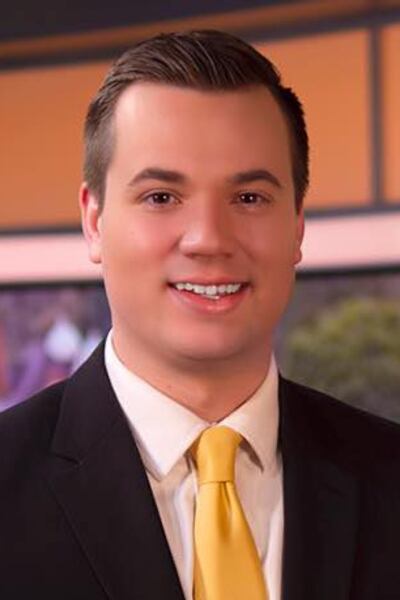 Joe Strus is the morning Meteorologist at 25 News.
Joe is from Dyer, Indiana, which is located in extreme northwest Indiana, about 25 minutes south of Chicago. He grew up with a fear of severe thunderstorms and tornadoes, but eventually developed a passion for weather forecasting. Joe attended Ball State University, where he completed a degree in Meteorology and Climatology in the Fall of 2018. While completing his degree, Joe earned real world broadcast meteorology experience, as an intern at WISH-TV in Indianapolis, and at WGN-TV in Chicago.
After graduation, Joe started his broadcast career as the weekend morning meteorologist at WANE 15 in Fort Wayne, Indiana.
Outside of forecasting the weather, Joe enjoys watching his favorite sports teams, the Chicago Blackhawks and the Chicago White Sox. In his free time, Joe is either out on the golf course or strumming his guitar to his favorite Bruce Springsteen tracks.