Weekend Anchor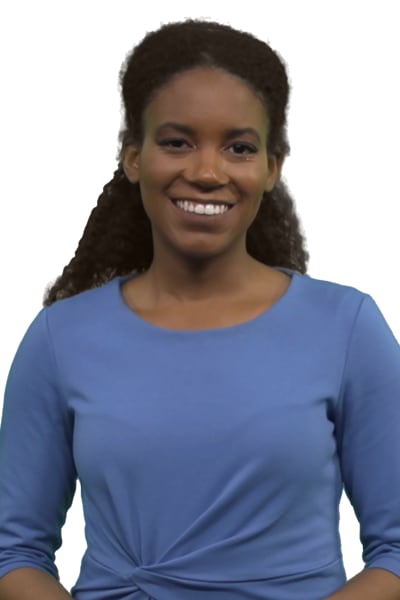 Erin is from Richmond, Virginia, but moved to Peoria from Burlington, Vermont, where she was a weekend morning anchor, fill-in evening anchor and reporter at WCAX-TV for three years. During her time in Vermont, Erin covered a wide range of stories — from city government, to protests, to feature stories highlighting Black-owned businesses — and also got to interview prominent politicians, including Senators Bernie Sanders and Patrick Leahy. Before WCAX, Erin worked at WBTW in Myrtle Beach, South Carolina and KRNV in Reno, Nevada.
Erin got her start in news in 2015 as an intern at ABC News in New York City and Washington, D.C. While in New York, Erin joined the investigative team on an undercover story exposing car dealers for illegally selling new vehicles with safety recalls on them. While in the nation's capital, Erin shadowed producers and correspondents on Capitol Hill, on shoots and interviews, and in the edit rooms.
Erin is a graduate of Radford University.
Although Erin is a self-proclaimed "east coast girl," she's excited to explore the Midwest and get to know the community here in Central Illinois! When not working, Erin is likely exploring new restaurants in town, watching reruns of 30 Rock (her favorite show), catching up with her five siblings, or taking naps with her cat, Delilah.