Reporter
Montgomery Alabama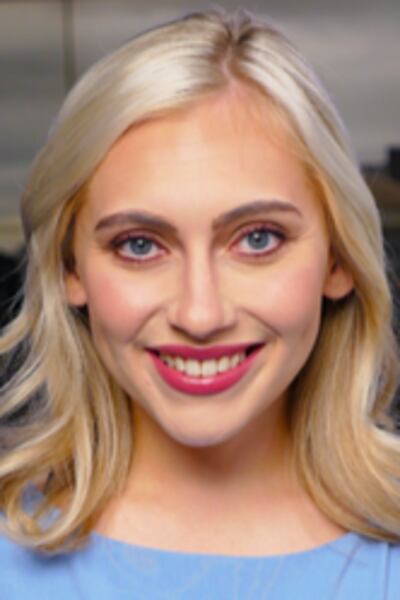 Hey there!
My name is Julia Avant and I am a news reporter covering Troy and Montgomery news. I was born and raised in Macomb Michigan, a county only 20 minutes from Detroit. I grew up training as a competitive dancer and spent time with my loud and small Italian family.
Graduated from the University of Alabama (ROLL TIDE) in 2021. I studied Communications and Informational Sciences and spent all four years at WVUA 23 News.
In 2021, I anchored for the FOX station in Huntsville and enjoyed my time investigating the Casey and Vicky White chase, along with meeting the Governor.
Now, the capital is my next-door neighbor working at WSFA.
When I'm not at work, I spend time with my husband and our baby chocolate lab, BO! we enjoy watching movies, eating good food, shopping, going to the beach and spending time with family.
If you want to get in touch with me, you can email me julia.smith@wsfa.com
Feel free to follow me on social media:
Facebook: https://www.facebook.com/JuliaSmithNews
Twitter: https://twitter.com/juliasmithnews
Instagram: https://www.instagram.com/avant__julia/
Education
The University of Alabama
Updated: Sep. 13, 2023 at 7:21 AM CDT
|
By
Julia Avant
and
Amanda Alvarado
The girl's parents said they are blown away by her act of kindness.
Updated: Aug. 28, 2023 at 11:06 AM CDT
|
By
Julia Avant
and
Gray News staff
Police said they opened a hate crime investigation after a Montgomery neighborhood was vandalized over the weekend with racial slurs and shattered windows.
Updated: Jul. 31, 2023 at 2:43 PM CDT
|
By
Julia Avant
and
Emily Van de Riet
Marianna Harding is graduating from Auburn University with a master's degree in agriculture at the age of 18.