City of Pekin taking applications to fill vacant council seat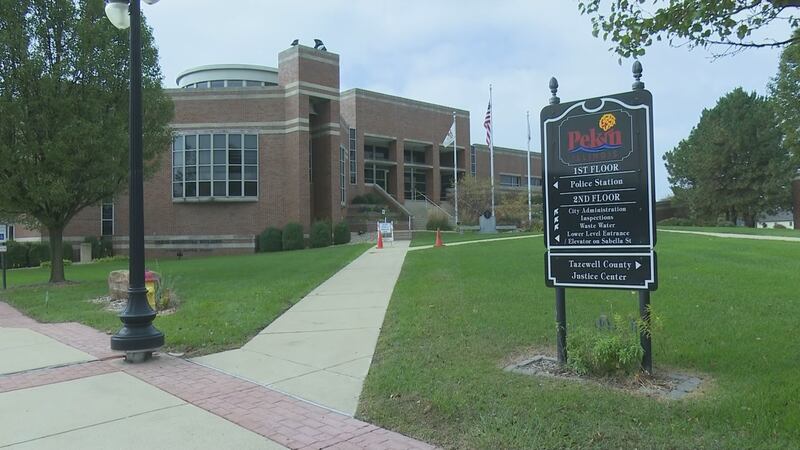 Published: Nov. 21, 2023 at 10:09 AM CST
|
Updated: Nov. 21, 2023 at 10:10 AM CST
PEKIN (25News Now) - The City of Pekin is taking applications to fill a seat on the city council.
City manager John Dossey says those interested can pick up an application packet from city hall starting today, November 21. Applications are due by December 1 no later than 4 p.m.
To be eligible, the person must live within the city limits, be registered to vote in city elections, have lived in the city for the past year, not be a current employee of the city, not be convicted of any felony in any court in the United States and not owe taxes or other debt to the city.
Dossey says applications will be reviewed by current elected officials who will then narrow down the candidates and conduct interviews.
The term for the seat ends May 2025.
Council member Becky Cloyd announced her resignation last week.
Copyright 2023 WEEK. All rights reserved.