Beefed up traffic enforcement aims to reduce dangerous crashes near Rivian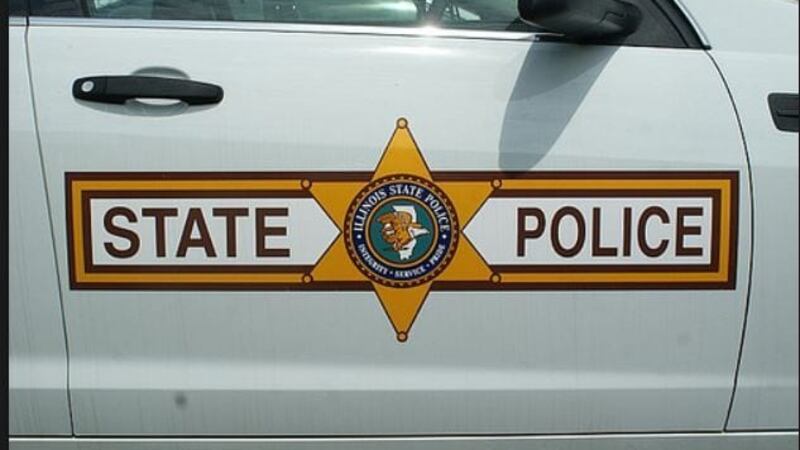 Published: Nov. 20, 2023 at 9:24 PM CST
BLOOMINGTON (25News Now) - Less than a week after a Georgia man was killed in a crash near the Rivian plant in Normal, area police were in the area cracking down on traffic violations and other offenses.
Thursday, Nov. 16, between 5 a.m. and 6 p.m., Illinois State Police and other agencies conducted an enforcement detail in which authorities issued almost 300 citations or warnings. There were also some arrests near Rivian Motorway, which is also known as Route 150.
There has been an increase in serious and fatal crashes in the area, according to State Police.
"Everyone is affected when lives are lost in traffic crashes," said ISP Troop 5 Commander Tim Sweeney in a news release.
"ISP is thankful for the partnering agencies who worked this detail with us, working side by side to keep our roadways safe!"
Other participants in the enforcement detail were Bloomington and Normal Police and the McLean County Sheriff's Office.
Police released the results of their enforcement detail:
- Citations Issued 131
- Warnings Issued 147
- Suspended/Revoked Driver's License 5
- Criminal Arrests 2
- Scott's Law Citations/Warnings 9
- Motor Carrier Safety Inspections 3
- Crash Reports 1
Copyright 2023 WEEK. All rights reserved.