Man seen walking around Manual High arrested for gun-related offenses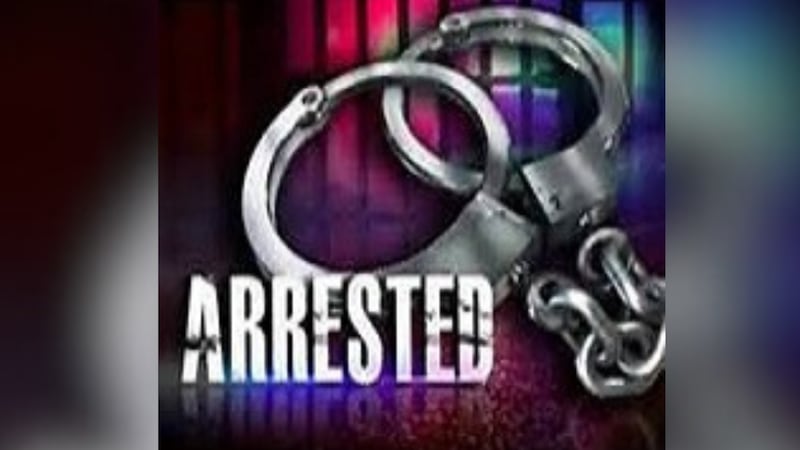 Published: Nov. 19, 2023 at 11:14 PM CST
PEORIA (25News Now) - A 19-year-old man who was seen walking around Manual High School on Thursday has been arrested for several gun-related offenses.
On Friday, Peoria police said officers who were monitoring the high school during dismissal on Thursday noticed George Lewis and another man walking around campus just before 3 p.m.
The officers approached them. Police say that's when Lewis ran away while holding something in his waistband.
Lewis was caught on West Lincoln.
Officers searched his path and found a loaded firearm that was listed as stolen.
Lewis was arrested for aggravated unlawful use of a weapon, unlawful possession of a firearm without a valid FOID card, possession of a stolen firearm, resisting police, and unlawful possession of a handgun by a person under 21.
Lewis was taken to the Peoria County Jail.
Copyright 2023 WEEK. All rights reserved.