Two dead after head on crash in Peoria County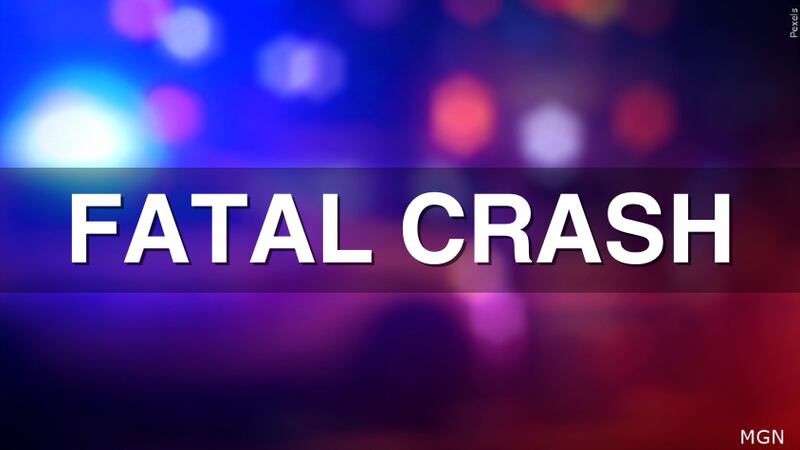 Published: Nov. 18, 2023 at 9:31 AM CST
PEORIA COUNTY (25News Now) - Peoria County Sheriff Chris Watkins says two people died Friday night in a head on crash in Peoria County.
The crash at 6:35 PM in the 9000 block of Route 150 in Kickapoo Township.
Watkins says deputies found one occupant in each vehicle. They were pronounced dead at the scene.
The victims, according to Watkins, are a 76-year-old woman from Edelstein, and a 67-year-old man from Macomb.
The Sheriff adds a witness saw a vehicle heading westbound on Route 150 was trying to pass a vehicle ahead of them, but hit another vehicle, traveling eastbound on Route 150 head on.
The drivers have not yet been identified. That will be released at a later time by the Peoria County Coroner.
The accident remains under investigation by the Peoria County Sheriff's Office.
Copyright 2023 WEEK. All rights reserved.