Pre-paid envelopes to return mail-in ballots will stay in Peoria County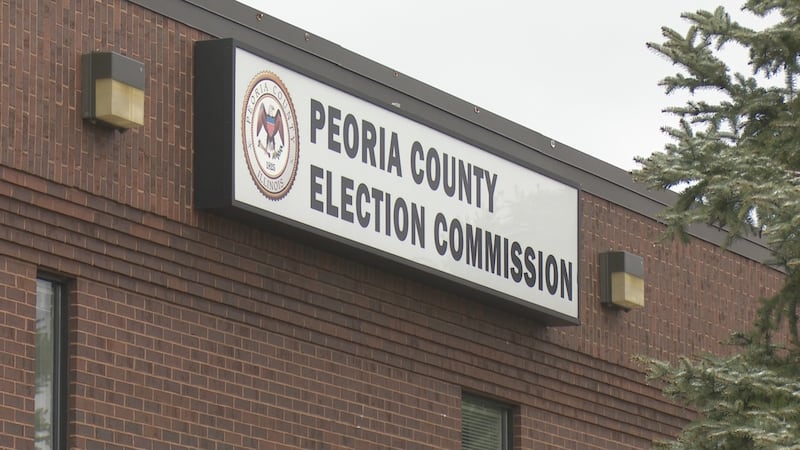 Published: Nov. 17, 2023 at 3:23 PM CST
PEORIA (25News Now) - The Peoria County Election Commission has reversed its decision to remove pre-paid postage to return mail-in ballots.
Over the summer, the NAACP alleged that the action was an attempt at voter suppression, claiming it as a hardship for low-income residents who couldn't afford postage and transportation to go out and buy stamps.
3 Democrats on the five-member commission voted to reverse the decision. Commission chair James Manning says he believes. the county shouldn't be on the hook for the estimated $20,000 in postage fees.
Copyright 2023 WEEK. All rights reserved.