Stark County man charged with disseminating child pornography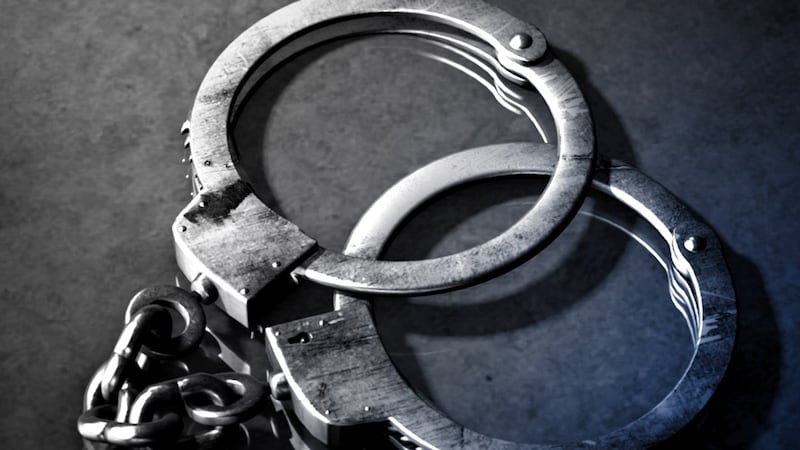 Published: Nov. 16, 2023 at 12:36 PM CST
TOULON (25News Now) - A 19-year-old Toulon man will make a court appearance Friday after being charged with dissemination of child pornography.
Attorney General Kwame Raoul's office announced the charges against 19-year-old Matthew Shipp of Toulon Thursday.
Raoul's office say Shipp faces five counts of dissemination of child pornography, class x felonies, each punishable by up to 30 years in prison.
The Attorney General adds his investigators, along with the assistance of the Geneseo Police Department, recently conducted a search of a rural Stark County home, and arrested Shipp after finding evidence of child pornography.
"Survivors of child exploitation and abuse are re-victimized each and every time an image is downloaded or shared online," Raoul said in a prepared statement. "I will continue to partner with local law enforcement agencies to investigate these heinous crimes and protect Illinois children and families from those who exploit and abuse children."
Copyright 2023 WEEK. All rights reserved.