Bloomington's homeless to find fewer warm places to sleep on winter's coldest nights
Citing safety concerns, Salvation Army won't provide cots for homeless to sleep at Safe Harbor Shelter on cold winter nights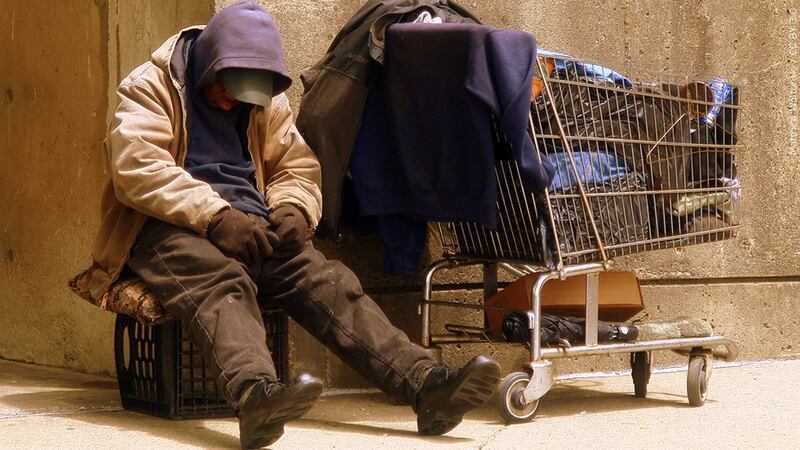 Published: Nov. 16, 2023 at 1:31 AM CST
BLOOMINGTON (25News Now) - The Salvation Army's Safe Harbor Shelter in Downtown Bloomington used to place cots on its cafeteria floor so people without a home could find a warm place to sleep on cold winter nights.
However, an inspector with the City of Bloomington has directed the Salvation Army to end that practice, citing safety concerns. So, the organization is offering a so-called Midnight Cafe when opening its emergency weather shelter.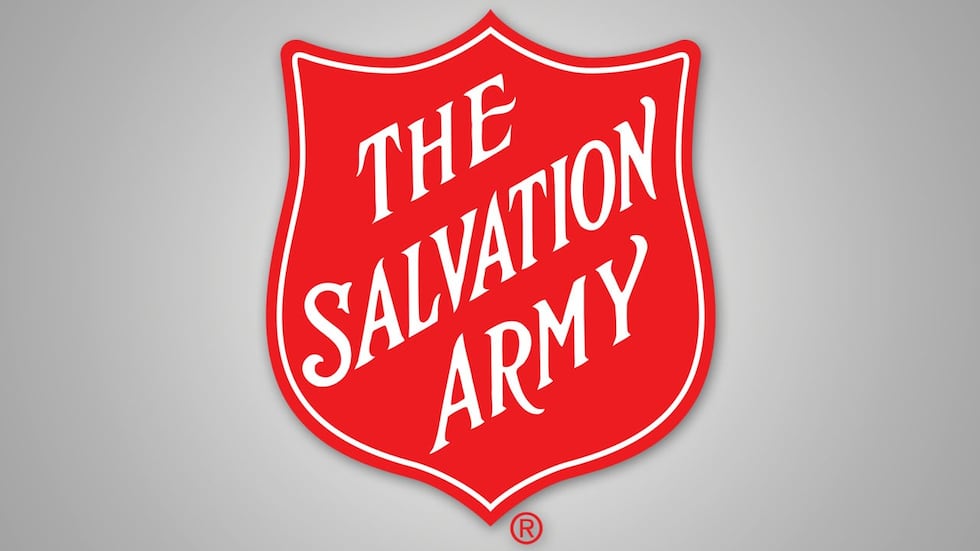 At the cafe, guests can sit at tables, have coffee, snacks, and enjoy fellowship with others, but there won't be a place to sleep, said Salvation Army Development Director Deborah Cole.
"An inspection found that we could not have people sleeping on cots in an area that was never designed for sleeping," said Cole.
Katherine Murphy, a city spokesperson, said when people are sleeping, they're not able to protect themselves from unexpected emergencies."
"Unfortunately, we've all seen fires or other unexpected emergencies lead to dire situations," Murphy said in a prepared statement.
"While the facility can provide overnight accommodation, the larger multi-purpose cafeteria is not constructed to meet codes for sleeping quarters. The use of the space for the gathering of people, provided they are awake, is permissible and a creative way to serve the population without risking safety," Murphy said.
The Safe Harbor Shelter at 208 North Oak Street continues to serve the homeless and is operating at capacity with 50 residents, said Cole. The agency will continue opening its doors to more people when temperatures drop below freezing.
Cole said redesigning the cafeteria/multi-purpose room for sleeping would be costly and time consuming, so a Midnight Cafe seemed to be the best solution for now.
She said the Salvation Army is working on a longer-term alternative with "several community partners" including Eastview Christian Church. Eastview owns the former YMCA in Downtown Bloomington, which could help to house people in need.
Also, city leaders met last week with the Salvation Army and other service providers last week to discuss ways to serve the homeless, the city spokesperson said.
Copyright 2023 WEEK. All rights reserved.