Peoria doubles down on use of crimefighting license plate readers
Published: Nov. 14, 2023 at 8:32 PM CST
PEORIA (25News Now) - Peoria Police, which since early last year installed 59 license plate reading cameras in the city, are buying 71 more cameras following city council action Tuesday night.
The council approved a five-year agreement with Flock Safety, the makers of the license plate readers, which has the city paying the company almost $892,000 over the five-years.
A dozen of the license plate readers will be bought from $30,000 in state government grant money specifically used to combat retail theft.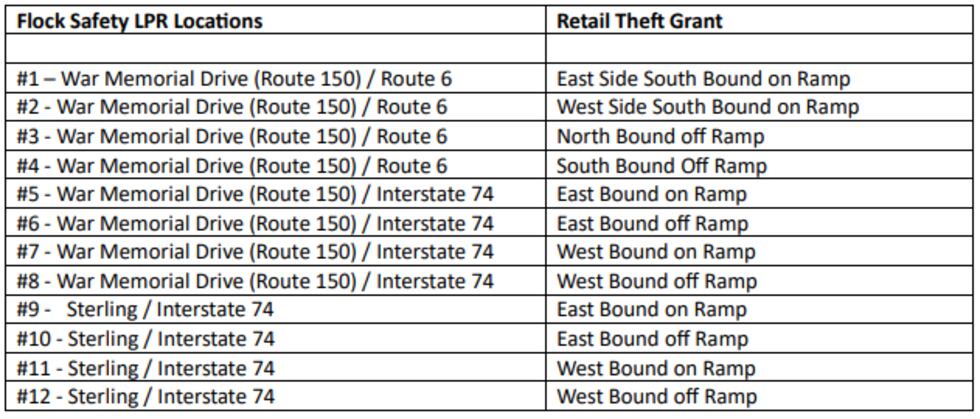 In a report to the council, city staffers said data collected from the cameras have solved numerous crimes, located missing people and led to the discovery of stolen vehicles.
The report says the police department believes the technology is a "vital investigative tool."
Copyright 2023 WEEK. All rights reserved.