Peoria Federation of Teachers files grievance, alleging superintendent disparaged teacher's reputation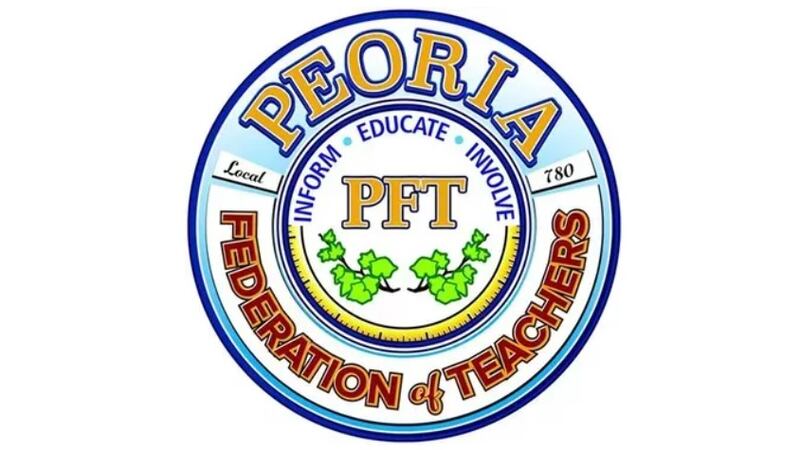 Published: Nov. 14, 2023 at 3:02 PM CST
PEORIA (25News Now) - The Peoria Federation of Teachers has filed a grievance after District 150 Superintendent Sharon Desmoulin Kherat allegedly went after a teacher who was trying to save her art program.
The teacher's union alleges the superintendent sent a letter to the entire school board disparaging the teacher's reputation.
The union says Associate Superintendent for Human Resources Alexander Ikejiaku defended Kherat's actions and denied the grievance.
The union says further that on Monday, Kherat restored to yelling and name-calling with a union official.
"It would behoove the superintendent and the board to work with us instead of against us. We are the ones doing the real work and we are the ones who will be here long after they leave."
A PPS spokesperson said she is unaware of the situation.
Copyright 2023 WEEK. All rights reserved.