Dog, resident rescued from home during fire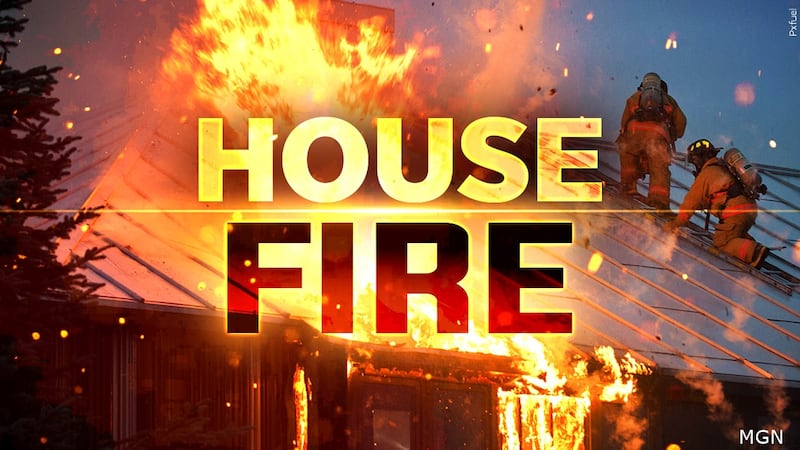 Published: Nov. 13, 2023 at 2:11 PM CST
PONTIAC (25News Now) - The resident of a home and a dog were rescued during an early Sunday house fire in Pontiac.
Just before 12:30 a.m., the Pontiac Fire Department was called to a home in the 500 block of East Howard Street for a home on fire with a resident trapped on the roof.
The resident was bought to the ground safely and the fire was quickly extinguished.
While helping the resident, they were told of a dog still inside. They began to search the home while extinguishing the fire and found the dog.
Pontiac EMS personnel began providing oxygen to the dog with a mask specifically designed for animals.
The cause of the fire is under investigation.
The dog was taken to an animal care facility in Bloomington.
With assistance from the Pontiac Police Department, the fire was combatted, and the trapped resident was brought to ground level safely. Fire personnel was notified that a dog was still trapped inside while helping the resident.
Firefighters were able to extinguish the flames and locate the dog. Pontiac EMS began providing oxygen via a mask.
At the time of the press conference, PFD's fire investigator, Lt. Eddie Prendergast stated that "The fire was still under investigation and that the dog was taken to an animal care facility"
Copyright 2023 WEEK. All rights reserved.