UPDATE: Road reopen after traffic crashes, traffic lights still out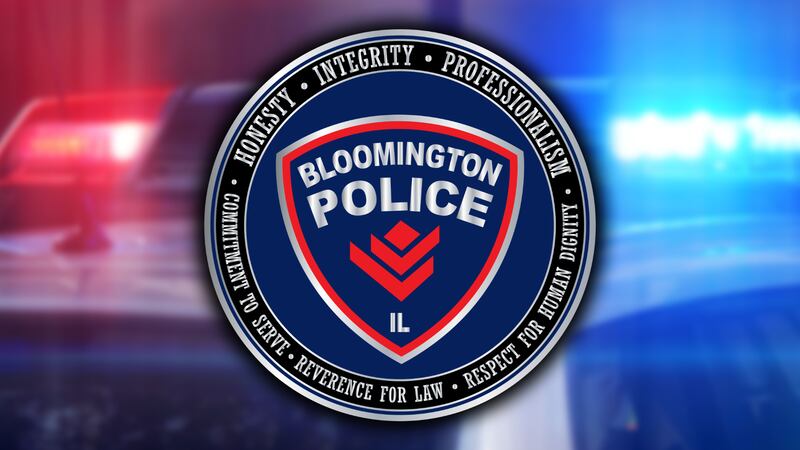 Published: Nov. 13, 2023 at 11:06 AM CST
UPDATE 12:09 P.M. - In an email. Bloomington Police say the crashes and have been cleared and the road reopened.
Traffic lights are still not functioning properly.
UPDATE 12:04 P.M. - Bloomington Police say the intersection was the site of "several" traffic crashes.
Some traffic lights are out, some are flashing red - meaning drivers are required by law to treat the light as a four-way stop.
Stop signs have been set up in the area. Ther will be traffic delays.
BLOOMINGTON (25News Now) - Bloomington Police say traffic safety lights are out and power is out in the area after a crash at Washington Street and Veterans Parkway near OSF St. Joseph.
Police say traffic westbound and eastbound on Washington Street has been shutdown and traffic is being rerouted.
Traffic north and south on Veterans Parkway may also be affected.
Police are asking everyone to avoid the area until further notice.
Copyright 2023 WEEK. All rights reserved.