Peoria teen indicted for allegedly killing her boyfriend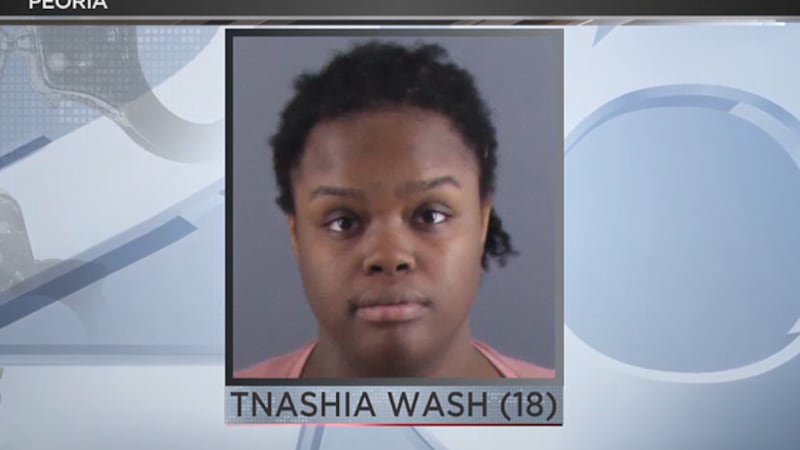 Published: Nov. 7, 2023 at 4:51 PM CST
PEORIA (25News Now) - A Peoria woman is due to be arraigned in Peoria County Courthouse Thursday on first degree murder charges.
18-year-old T'Nashia Wash was indicted Tuesday on one count of first-degree murder.
Wash allegedly shot Roderick Richardson multiple times early Monday in the 1200 block of North Ellis Street in Peoria.
Richardson, 30, is Peoria's 23rd homicide victim this year.
Wash claimed she and Richardson were arguing about their relationship, and that he threatened to shoot her and himself, a state's attorney's office news release said. However, an autopsy report showed none of the shots came from close range, prosecutors said.
Copyright 2023 WEEK. All rights reserved.