You Gotta Eat: Authentic homestyle Korean cuisine is on the menu
Published: Nov. 2, 2023 at 9:43 PM CDT
BLOOMINGTON (25News Now) - Imagine cooking so well for family and friends and your church that they encouraged you to open your own restaurant.
Meet Yongae Lee, better known as Mama of Seoul Mama fame.
"She cooks non-stop, all day back there. She makes all the ramen, all the soups, all the bibimbaps - everything that makes our restaurant really good," said Eric Tydd, who manages Seoul Mama on Veterans Parkway in Bloomington.
Youngae moved from Seoul to Iowa in the late 90s and started recreating recipes from back home. She opened this Seoul Mama in 2019.
"She retired and I think she was bored, and I know that she was making a lot of food for people at her church, and she would make food for 600 people at a time. She would be entertaining a lot of friends who are also Korean., and I think she just got so good at it that her family was like, you should just do this. And she did, and it's been fantastic since," said Eric.
25News photojournalist Andrew Best has been looking forward to this visit. He served in Korea for a year with the U.S. Army and loves the food served at Seoul Mama.
Andrew had the Japchae, sharing this review with Edgar Sandoval.
"It's exquisite, so good."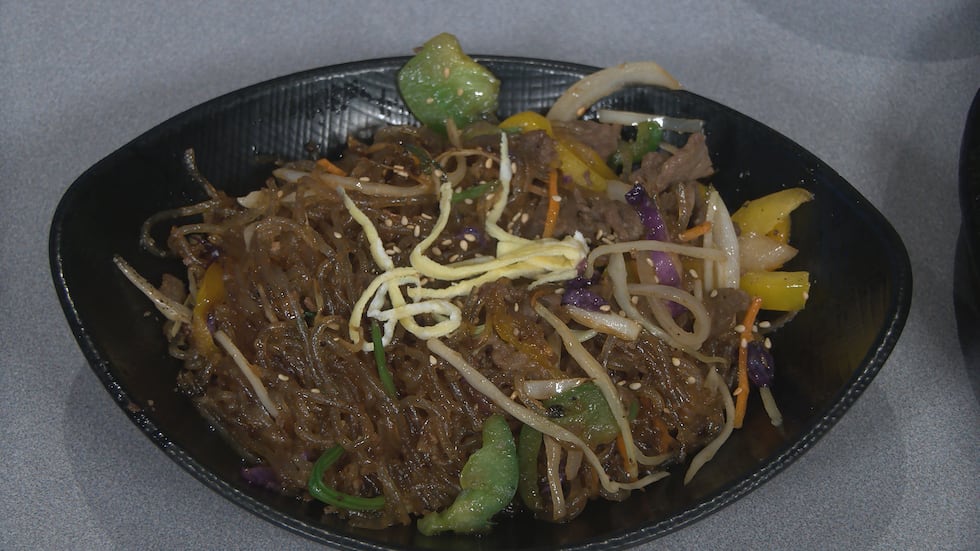 Edgar asked how it compares to food he ate in Korea.
"This is pretty much the exact same thing because the cooking that I'm used to is very home style as well," Andrew said.
Andrew and Edgar shared the Seoul Mama wings and Edgar had the Beef Bulgogi.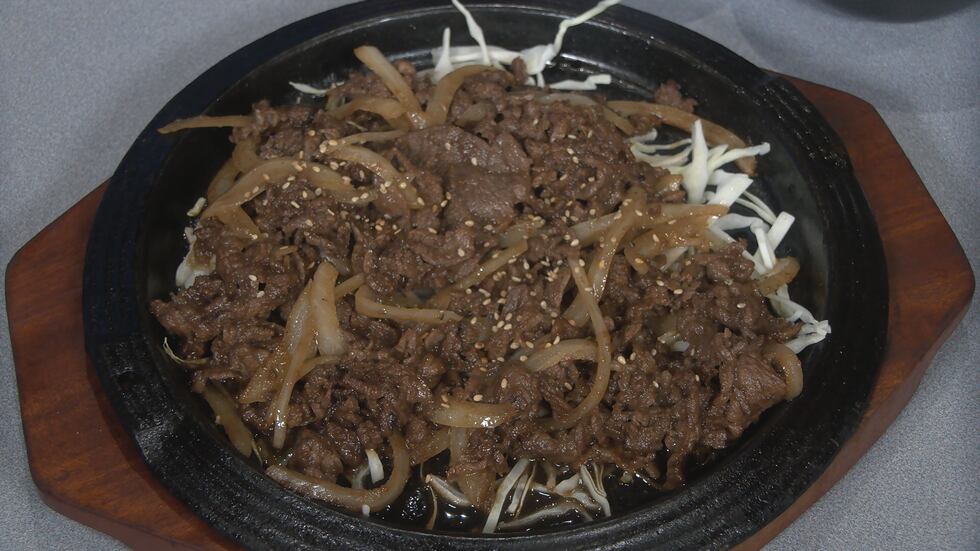 "With the bulgogi, the texture is very unique, a very savory meat. I like it a lot," said Edgar.
It was busy when Edgar and Andrew were there. Customers love the food too.
"I come here probably once or twice a week," said Joshua Efaw.
Temeka Zorigt likes the variety.
"A lot of comfort food," Tameka said.
"I would say the food is pretty good. I would say for most Korean food, the genre, the range is pretty wide. I feel like they cover a lot of that genre and keeping the flavor as well, keeping the home style, said Michelle Chan.
Keeping the home style is Seoul Mama's goal, said Eric.
"Our food is very home cooked. It tastes home cooked. It feels like it's coming from your home's kitchen, and the kitchen staff does a real good job of making that happen," he said.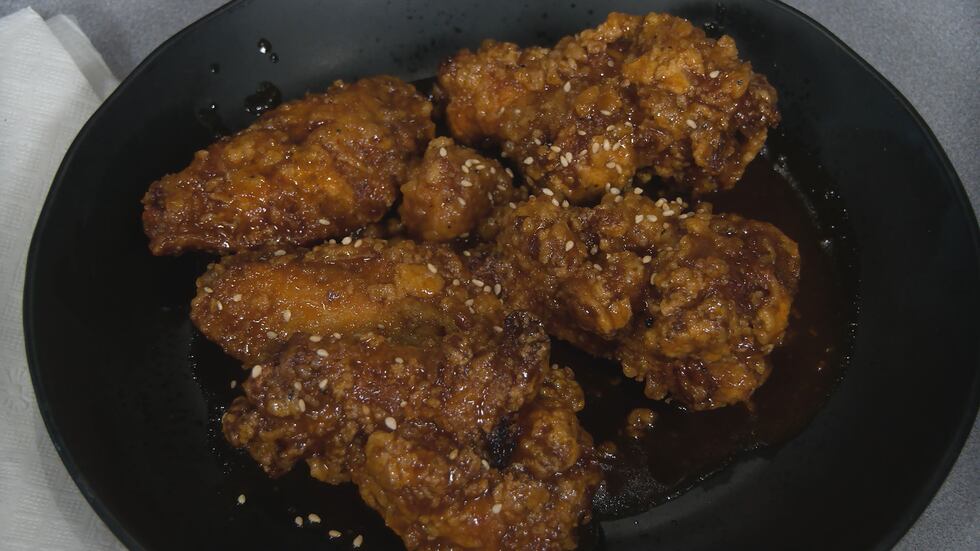 As for Yongae, "It's nice to have to have such a calm and endearing boss. She really is just great to work for. She's funny. She gets all the jokes that everybody makes, and she makes some great jokes herself and it's nice to have somebody who treats you like family be your boss," Eric said.
Seoul Mama at 2103 Veterans Parkway is open Tuesday through Sunday from 11 a.m. to 2:30 p.m., and 4:30 p.m. to 8:30 p.m.
To learn about Edgar's You Gotta Eat and standup comedy travels, find him on Instagram.
Copyright 2023 WEEK. All rights reserved.