Smoky fire forces hundreds of Rivian workers to evacuate their workspace Thursday night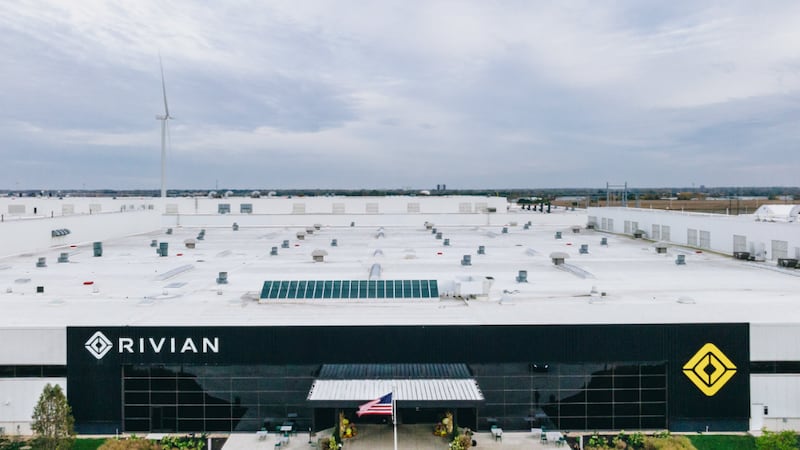 Published: Nov. 2, 2023 at 8:43 PM CDT
NORMAL (25News Now) - About 300 employees at Rivian Automotive in Normal were evacuated to another part of the building because of a fire in a trash compactor Thursday night.
The fire was reported about 7:30 p.m. and caused smoke to fill the south end of the plant, said Normal Fire Chief Mick Humer.
Kelli Felker, Rivian's senior communications manager, said workers will return to their jobs after crews clear the area of smoke.
There were no injuries, said Felker.
Chief Humer said fire investigators are trying to determine the cause.
Copyright 2023 WEEK. All rights reserved.