UPDATE: Police say no injuries reported after shots fired towards officers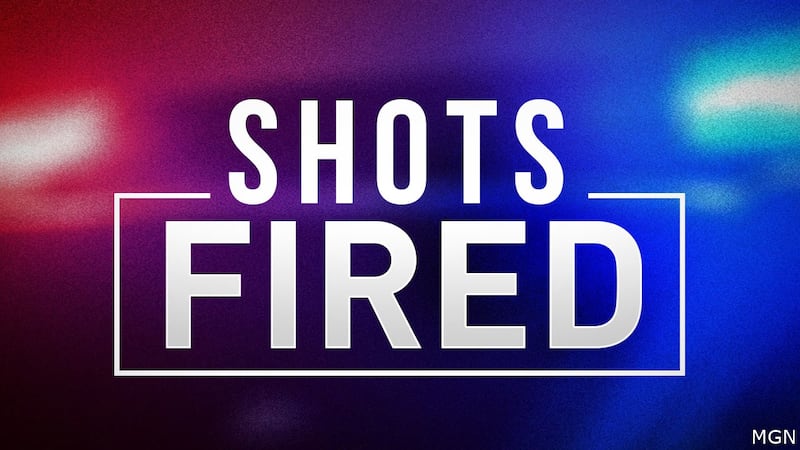 Published: Nov. 3, 2023 at 10:36 AM CDT
|
Updated: Nov. 3, 2023 at 11:08 AM CDT
10:39 AM UPDATE: Peoria Police say no officers were injured after Thursday's shots fired incident.
In a statement, Peoria Police Spokeswoman Semone Roth says it happened around 8 p.m. near the intersection of West Ann and Griswold.
Roth adds when police were investigating, they heard additional gunfire and projectiles near their location.
No officers were injured.
Roth says officers are evaluating evidence recovered at the scene.
"This is unfortunately becoming a common occurrence with gunfire against our deputies," Watkins said.
The incident remains under investigation.
If you have any information regarding this incident or any violent crimes, please contact the Peoria Police Department at (309) 673-4521, tip411 (anonymously), or Crime Stoppers (anonymously) at (309) 673-9000.
PEORIA (25News Now) - Peoria County Sheriff Chris Watkins says his deputies heard gunshots and heard bullets go over their heads while responding to a shots fired call Thursday night.
It happened in the 2400 block of West Ann Street in Peoria. A significant events report from the Sheriff's office says casings were later found in the 900 block of West Oregon.
Watkins adds officers and deputies were on foot when they heard the shots but did not see anyone.
Peoria Police are investigating the incident.
We have reached out to Peoria Police for more information.
This story is still developing....
Copyright 2023 WEEK. All rights reserved.