Area congressman introduces 'All-American Flag Act'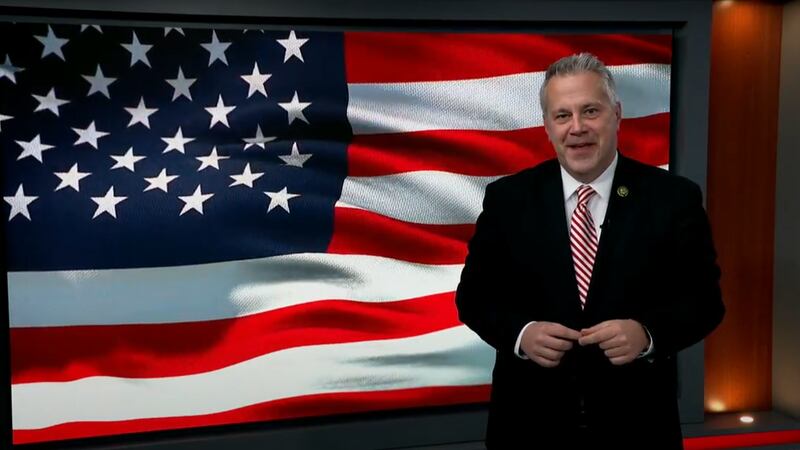 Published: Nov. 3, 2023 at 1:44 AM CDT
WASHINGTON (25News Now) - As Republicans and Democrats bicker about aiding war-torn countries Ukraine and Israel, an area congressman thinks he's found an issue in which both sides can agree.
U.S. Rep. Eric Sorensen (D-Moline) released a video on Thursday saying he and Congresswoman Nancy Mace (R-South Carolina) are introducing the All-American Flag Act. It would require the federal government to buy American flags that are made entirely in the U.S.
Current law mandates that 50% of a flag purchased by the government must be from American-made materials.
"This is plain wrong, and it needs to change," said Sorensen, who represents parts of Central and Northwestern Illinois.
"American flags paid for by American taxpayers should be made in America by American workers," Sorensen said in a statement.
"We have some of the best workers in the world right here in Central and Northwestern Illinois, ready to make the flags that accompany our service members into combat and represent our patriotism at home and abroad,"
Copyright 2023 WEEK. All rights reserved.