Coroner identifies burglary suspect who died while fleeing police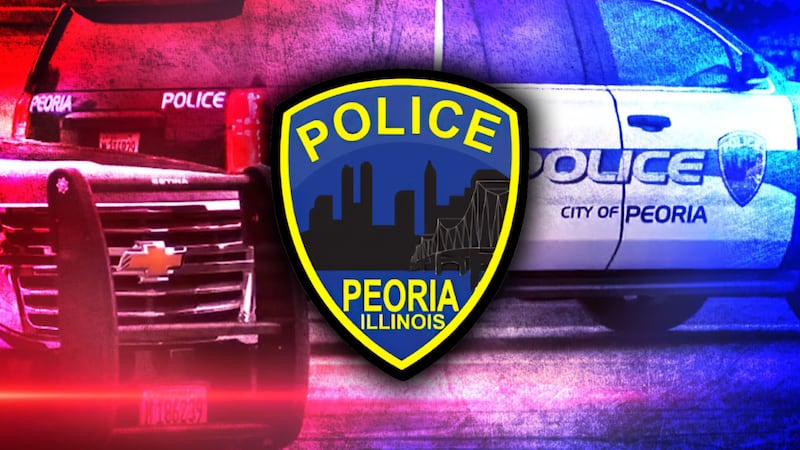 Published: Nov. 3, 2023 at 4:18 PM CDT
|
Updated: Nov. 3, 2023 at 4:57 PM CDT
(25News Now) - The Woodford County Coroner has identified the burglary suspect who died while fleeing police on Friday.
Coroner Tim Ruestman says 38-year-old Jazzmon D. Perdue of Chicago was pronounced dead at the scene. Jazzmon died of multiple blunt force trauma consistent with a rollover motor vehicle accident.
Peoria Police spokesperson Semone Roth says officers were called at around 2:36 a.m. to a local business burglary alarm in the 7700 block of North Crestline Drive in Peoria, finding evidence of forced entry.
The primary officers on scene reportedly saw three people attempting to burglarize a neighboring business.
The trio fled the scene in a vehicle, seen fleeing into Tazewell County.
Roth says the vehicle was found a short time later on Cruger Road where the driver lost control and crashed.
Two of the occupants were transported to a local hospital in serious condition while the third was pronounced dead on the scene.
The cause and manner of death will be released by the Woodford County Coroner.
The incident is being investigated by Illinois State Police.
Copyright 2023 WEEK. All rights reserved.