Peoria man sentenced for PPP fraud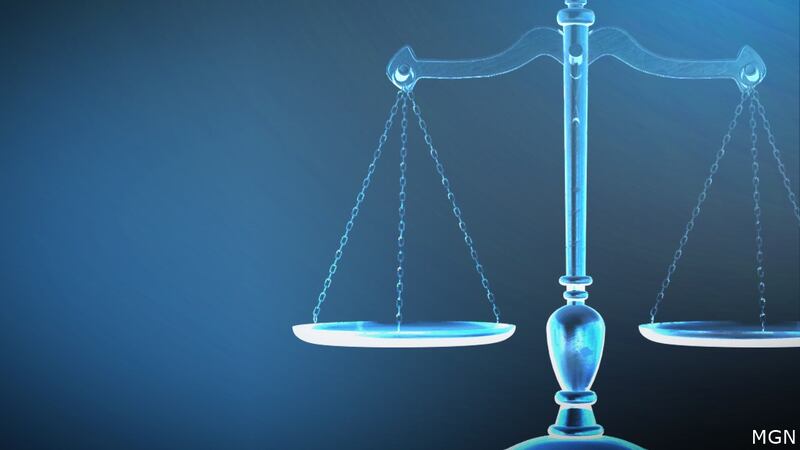 Published: Oct. 31, 2023 at 12:52 PM CDT
PEORIA (25News Now) - A Peoria man was sentenced to three years probation for Paycheck Protection Program fraud.
The Department of Justice says in a release Andre K. Johnson, 25, was sentenced Monday for making false statements to the program.
He was also ordered to pay $30,586.05 and serve six months of home detention.
Johnson was indicted in March and pleaded guilty in June to now count of making a false statement.
The DOJ said that he fraudulently obtained PPP funds from May 2020 to September 2021.
He claimed to be self-employed and the sole proprietor of an alleged jewelry and watch wholesale store with a taxable gross income of $100,000 on his loan application, the release said.
He was held responsible for losses to the SBA of $23,410.05 and Harvest Small Business Finance LLC, in the amount of $7,176.00.
In addition to the fraudulent PPP loan, Johnson fraudulently tried to obtain over $26,000 in unemployment benefits from the states of Illinois, Pennsylvania, Indiana, and California.
The statutory penalties for making a false statement are up to five years imprisonment, a possible $250,000 fine, and up to three years of supervised release.
Copyright 2023 WEEK. All rights reserved.