Sorensen blasts Speaker Johnson's stance on gay marriage, LaHood welcomes GOP unity
Published: Oct. 25, 2023 at 9:22 PM CDT
WASHINGTON, D.C. (25News Now) - Congressional Republicans, including U.S. Rep. Darin LaHood (R - Dunlap), are welcoming the end of a three-week stalemate over who should become the Speaker of the House, believing Louisiana's Mike Johnson will unify the GOP in laying out a conservative agenda.
However, a Democratic lawmaker representing parts of central and northwestern Illinois is blasting Johnson for his views on gay marriage and other issues.
17th District U.S. Rep. Eric Sorensen (D-Moline) is openly gay and turned to X, formerly known as Twitter, for his initial reaction to Johnson winning the gavel and becoming second in-line to the presidency.
"The House of Representatives just elected a speaker who doesn't believe people like us should have the right to be married. Neighbors in #IL17 believe otherwise. Bigotry and hate have no place in our nation's government," Sorensen said.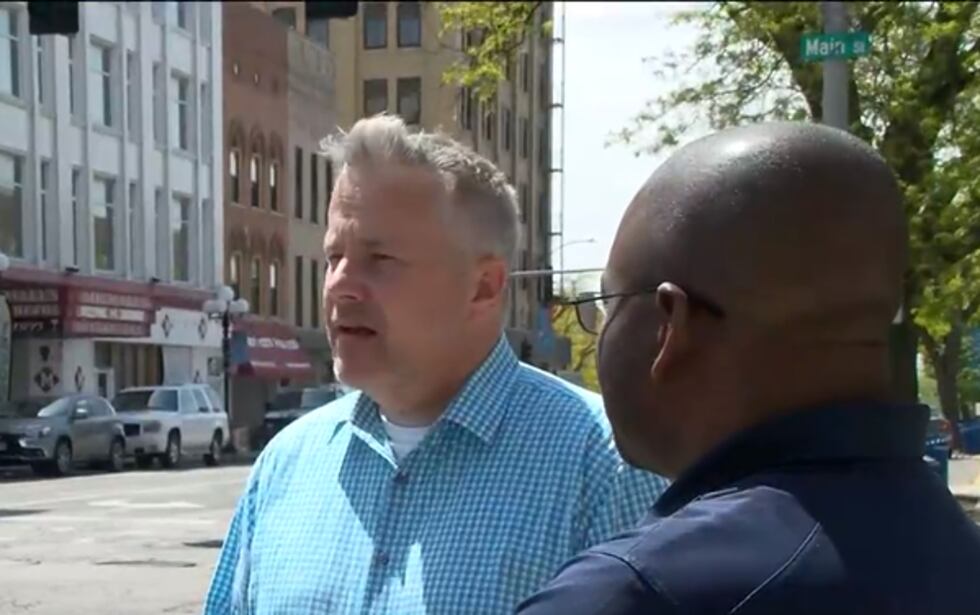 Wednesday evening, Sorensen sent out a statement to the news media.
"For nearly an entire month, the House GOP was given the opportunity to work in a bipartisan way to elect a speaker that would have created a more open, transparent, and collaborative body. Instead, they chose to elect someone who is opposed letting a woman make her own health care decisions and supports cutting Social Security, Medicare, and Medicaid. My neighbors in Central and Northwestern Illinois expect better from Congress. I remain committed to working with anyone, Republican or Democrat, to keep the government open and protect critical investments that give working families the tools they need to succeed."
Rep. LaHood, from the 16th District, acknowledged the speaker's race was a "messy" process created by a "small group of members who put self over governing.'
"I am proud to support Mike Johnson as the next Speaker of the House. Mike is a family man who understands the importance of advancing conservative policies that promote individual liberty, rein in spending, and secure the border, while also conducting needed oversight of the Biden Administration. Mike can unite our Conference and I look forward to working with him to deliver results for central and northwestern Illinois.
"Over the past three weeks, we've witnessed the consequences borne from a small group of members who put self over governing and the impact of the Motion to Vacate. Russia, China, and Iran are on the move to distort and defeat democracy, Israel, one of our strongest allies, is under attack from Hamas terrorists, and tensions are escalating in the Middle East. Our southern border is in complete chaos and government funding runs out in less than a month.
"The election of a new Speaker has been a messy process that has prohibited the House from advancing a conservative agenda for three weeks. It's time to get back to work under Speaker Mike Johnson, govern for the American people, and pursue solutions to the problems voters sent our Republican majority to Washington to fix."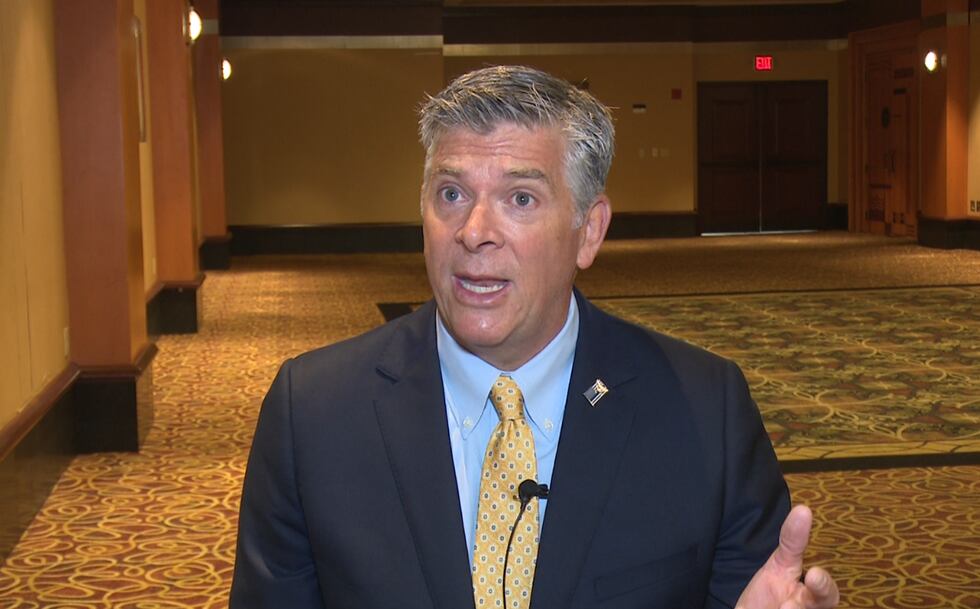 15th District U.S. Rep. Mary Miller (R-Oakland) also released a statement Wednesday calling Johnson a "thoughtful and compassionate leader with strong pro-life, pro-family values" who will proceed with President Biden's impeachment.
"I have had the privilege of marching with Speaker Johnson during the annual March for Life in Washington, and I join him weekly for a private prayer meeting with members where we pray for our country. He used his position as Republican Conference Vice Chair to lead debates on the House Floor in defense of the unborn and parental rights, and I was honored when he joined the Congressional Family Caucus to be an advocate for the nuclear family."
"I look forward to the House resuming our important work of securing Biden's open border, stopping Biden's rampant inflation, and impeaching Joe Biden for selling out the United States in exchange for cash from our adversaries."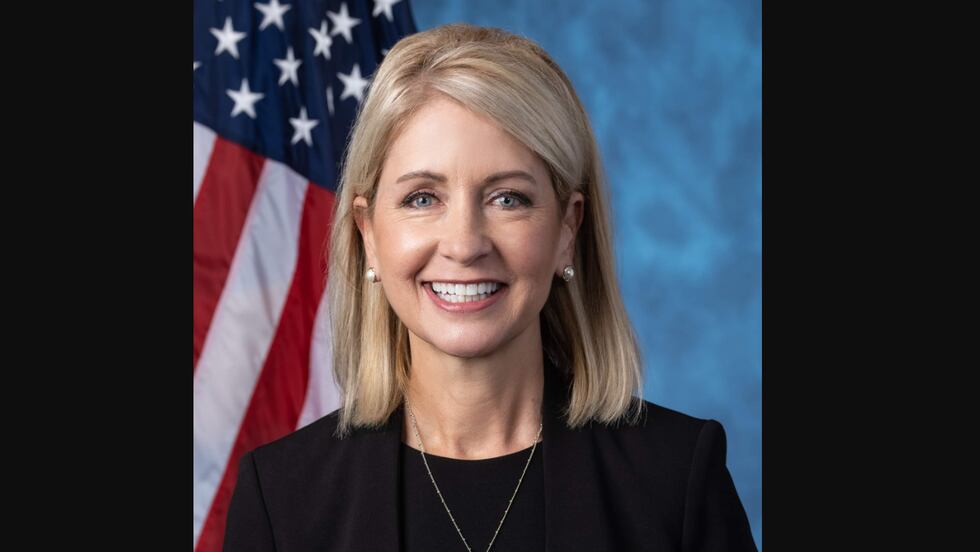 Copyright 2023 WEEK. All rights reserved.