Illinois part of multi-state lawsuit against Meta over business practices targeting young children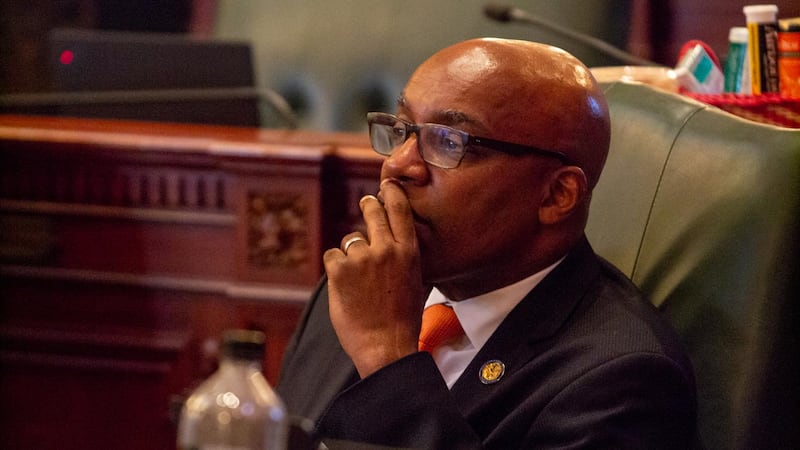 Published: Oct. 24, 2023 at 1:04 PM CDT
CHICAGO (25News Now) - Illinois is one of 33 states coming together to sue Meta for alleged harmful business practices that target children.
The lawsuit was filed Tuesday in the Northern District of California. It alleges that Meta's business model seeks to capture people's time and attention for as long as possible, and targets teenagers and younger children, in ways that take advantage of them.
The states also allege that Meta's platforms, which include Facebook and Instagram, include features that target psychological vulnerabilities of young people to keep them on their platforms longer, and leads to psychological damaging outcomes.
"The addictive features on Meta's social media platforms interfere with sleep and education, enable cyberbullying, and contribute to depression, anxiety, body dysmorphia and thoughts of self-harm. I believe the action we are taking today against Meta is one of – if not the most – important consumer protection actions my office will take. The consequences will affect an entire generation of young people," Raoul said in a statement.
The lawsuit also alleges that Meta violated the Children's Online Privacy Protection Act by collecting personal information of children under 13 years old without obtaining parental permission.
The states involved in the lawsuit are asking for an injunction to stop Meta from continuing their business practices.
Copyright 2023 WMBD Radio, newspartner of WEEK-TV. All rights reserved.