Juvenile arrested on litany of offenses after high-speed chase
An officer was not injured after the teen allegedly crashed into the officer's squad car.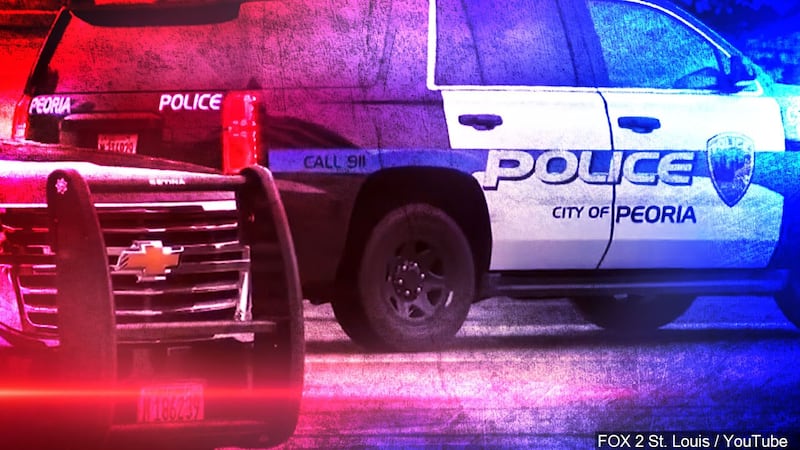 Published: Oct. 23, 2023 at 3:34 PM CDT
PEORIA (25News Now) - A 16-year-old boy was arrested for a number of offenses after a high-speed chase in a reportedly stolen vehicle.
Peoria Police spokesperson Semone Roth says the juvenile was arrested for aggravated battery to police, aggravated assault on police, possession of a stolen motor vehicle, reckless conduct, criminal damage to state supported property, obstructing police, resisting arrest, leaving the scene of an accident, reckless driving, failure to render aid, improper lane usage, no driver's license, no insurance and failure to reduce speed to avoid an accident.
Roth says that at around 12:21 a.m. Saturday, a stolen vehicle was seen on a license plate reader.
As officers followed, the driver fled at a high rate of speed.
Roth says that officers saw the fleeing vehicle turn onto Sam J. Stone which comes to a dead end.
The driver then "intentionally" crashed into a squad car and continued to flee.
Roth says that officer was not injured.
The boy jumped out of the vehicle a short distance later while the vehicle was still moving.
The boy was apprehended after a brief foot chase.
He was taken to the juvenile detention center.
Copyright 2023 WEEK. All rights reserved.