Crowded GOP field competes for Illinois Senate seat
Fourth Republican enters the race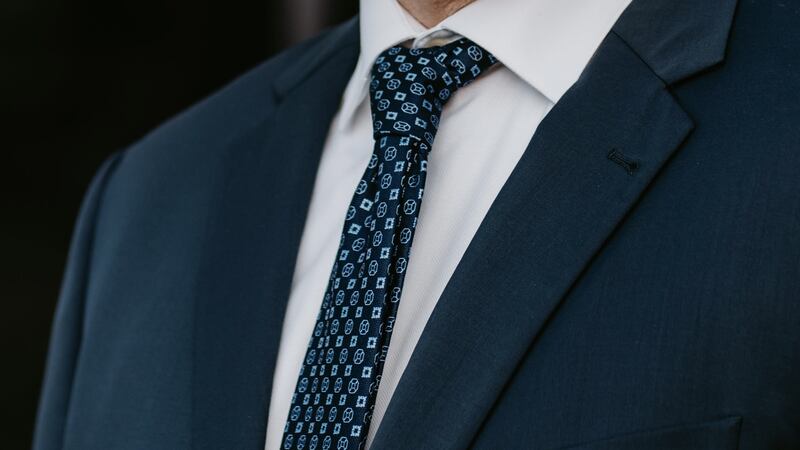 Published: Oct. 12, 2023 at 4:57 PM CDT
PONTIAC (25News Now) - A fourth Republican has entered the race to become the next state senator in the 53rd district, which covers many communities in the area.
On Thursday, Pontiac community leader Jesse Faber of Pontiac announced his candidacy to replace State Sen. Tom Bennett (R-Gibson City), who announced his retirement in late July.
Faber has deep agricultural roots, having spent more than a decade on the Livingston County Farm Bureau Board, in addition to his service U.S. Rep. Darin LaHood's Agriculture Advisory Council and chair of the Illinois Agriculture Education Legislative Committee.
In his announcement, Faber calls himself fiscally conservative, a staunch supporter of the Second Amendment, and strongly pro-life and pro-family.
"Combining my experience in agribusiness and good public policy with my passion for teaching, coaching, and mentoring our next generation of leaders has given me a unique perspective on what our state needs as we move forward," Faber said in a prepared statement.
"We need a strong and competitive economy and lower taxes. We must prioritize basic law and order. We need to make sure people have the ability to create guidelines for their communities reflecting how they wish to live, raise a family, and make a living. We need to ensure that Illinois remains a state where people want to live and stay," Faber said.
He also described himself as a "staunch" supporter of gun rights and "strongly pro-Life."
Also in the race for the March 2024 GOP primary are former Livingston County Board member Mike Kirkton, Grundy County Board Chair Chris Balkema and Washington Mayor Gary Manier.
The 53rd Senate District includes all or part of several area counties including Tazewell, Peoria, Woodford, McLean, Livingston, Putnam, Bureau, Marshall and LaSalle Counties.
Copyright 2023 WEEK. All rights reserved.