Youth behavioral health services getting monetary boost in McLean County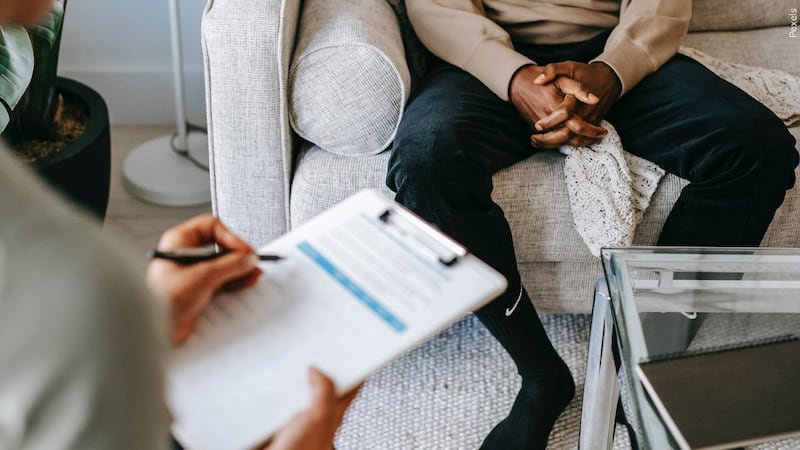 Published: Oct. 3, 2023 at 4:49 PM CDT
BLOOMINGTON (25News Now) - The McLean County Government has accepted a $2.1 million grant for youth behavioral health services.
The grant paid out over four years will help the McLean County System of Care project to expand and sustain the infrastructure and service delivery to children and youth with serious emotional disturbance and young adults with serious mental illness aged 0 to 21 and their families.
According to a release, over the course of the grant, the SOC expects to reach hundreds of children, youth and young adults with mental health needs in the county.
The SOC centers activities on accomplishing a variety of goals, including:
Enhancing and sustaining coordination between McLean County's child-serving agencies and creating and supporting an SOC Team to oversee a continuum of behavioral health services for children/youth aged 0 to 21

Decrease behavioral health crises and the need for more restrictive care by increasing McLean County's capacity to provide care coordination and wraparound service to uninsured and underinsured children, youth, and young adults aged 6 to 21 with SED/SMI.

Improve clinical outcomes by increasing capacity to provide intensive stabilization and intensive home and community-based services.

Improve school districts' ability to identify behavioral health challenges by promoting the adoption of a universal screener.

Increase family and youth voice and advocacy by strengthening involvement in the system of care.

Increase access to in-person and telehealth psychiatric services for children, youth, and young adults with SED
Copyright 2023 WEEK. All rights reserved.