Illinois State's student government asking Normal council for renter protections
Published: Oct. 2, 2023 at 9:08 PM CDT
NORMAL (25News Now) - At large and public universities like Illinois State University, students must live off-campus, typically starting in their third year of school.
Nearly 2/3 of ISU students rent the apartments surrounding the campus and spread out throughout the town of Normal. For some, it's the first time they are responsible for rent, damages, and more.
"Students for the first time in their lives are living on their own... not in the dorms," Off-campus senator Braxton Myers said, "but living specifically in an apartment where you have to sign a legal document."
Myers is a member of ISU's Student Government Association. He is one of six senators who represent students scattered throughout Normal. He said the student population makes up a third of the town, but they don't always feel represented by the town's council.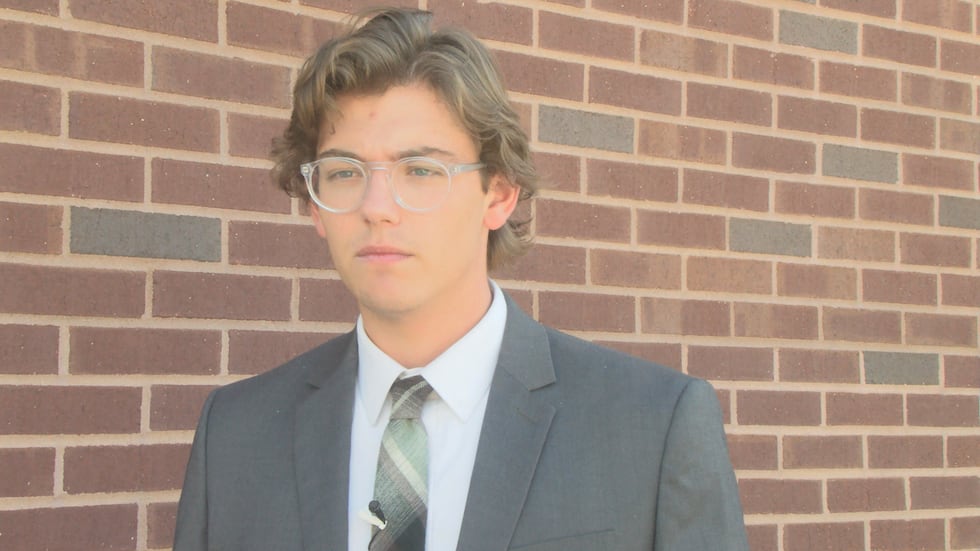 SGA passed a resolution for the third year in a row asking the town's council to pass a renter's rights ordinance, requiring landlords to give a 24-hour notice before visiting or showing off the apartment.
Since the apartments are rented out on a year-by-year basis, from time to time landlords will show off a place for prospective new tenants. This is usually stipulated in the lease. Myers said he understands why that has to happen, but wants some extra warning.
Many student-renters have stories where they were caught showering, cooking, or sleeping when an unexpected guest walked in.
"In my instance, I was sleeping in my own bed when I heard a knock on my own bedroom door," Myers said. "It was very distressing because people were in my apartment, without my knowledge, while I was sleeping. It was frankly a bit unnerving."
Other college towns have similar ordinances on the books, like Champaign-Urbana. It's not clear if the council will take up the ordinance this time around.
Mayor Chris Koos denied an interview on the subject, saying he wasn't ready to talk about it and didn't want to be painted in a corner on where the ordinance stands.
Myers said there are other renter issues they want to address. Bloomington-Normal is in need of thousands of housing units due to the increased population. They also want to address the large fees students are sometimes given after they move out.
Copyright 2023 WEEK. All rights reserved.