Man arrested for weapons offenses after ShotSpotter alert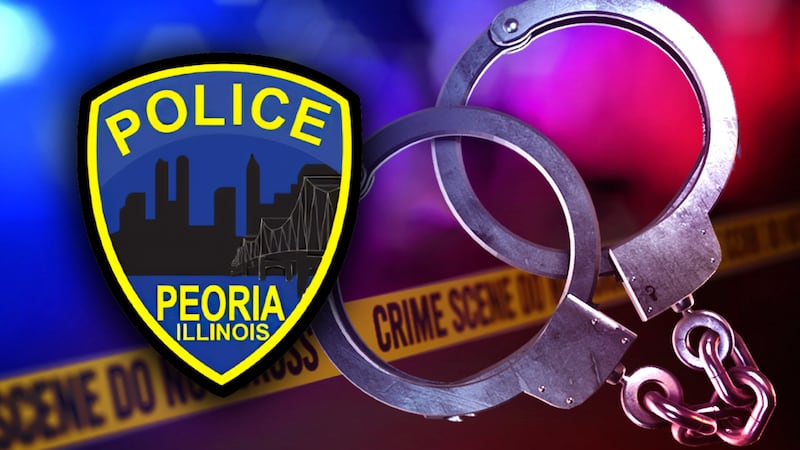 Published: Oct. 2, 2023 at 2:34 PM CDT
PEORIA (25News Now) - Peoria Police have arrested a man who they say was seen fleeing from an area of a ShotSpotter alert.
Spokesperson Semone Roth says 33-year-old Etrrec Lee Walker was apprehended after a brief foot chase.
A discarded handgun was found in his flight path, she said.
He was arrested on preliminary charges of aggravated unlawful use of a weapon, reckless discharge of a firearm, unlawful possession of a weapon by a felon, possession of a firearm without a valid FOID card and resisting police.
Officers were called at around 5:21 a.m. Saturday to the 1300 block of West John H. Gwynn Jr. Avenue for a one-round ShotSpotter alert.
Walker was taken to the Peoria County Jail.
Copyright 2023 WEEK. All rights reserved.