2 juveniles, 1 adult arrested after gun accidentally goes off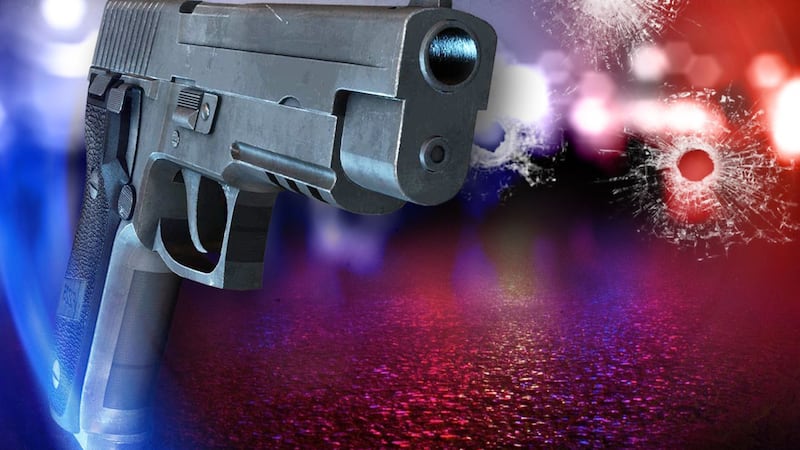 Published: Oct. 2, 2023 at 3:30 PM CDT
PEORIA (25News Now) - 3 people were arrested on weapons offenses after two juveniles played with a gun and it went off, striking a wall.
Peoria Police spokesperson Semone Roth a 14-year-old girl was arrested for aggravated unlawful use of a weapon, no FOID, unlawful possession of a firearm under 21 and obstructing justice.
She says a 13-year-old boy was also arrested for the same offenses, along with reckless discharge.
18-year-old Jalen G. Perez was also arrested for the same offenses, minus reckless discharge.
The juveniles were taken to the juvenile detention center. Perez was taken to the county jail.
Roth says that at around 8:55 p.m. Friday, police were called to the 3800 block of West Warwick for a shot fired.
No one was injured and the firearm was recovered by police.
Copyright 2023 WEEK. All rights reserved.