Women entrepreneurship conference helps business owners tackle similar challenges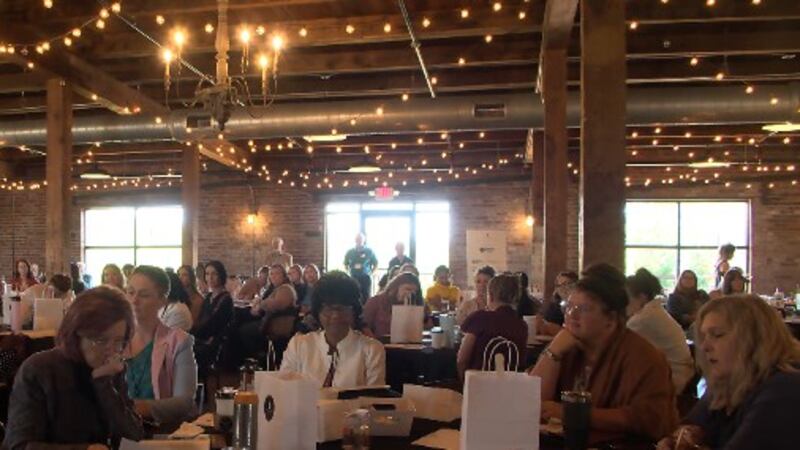 Published: Oct. 1, 2023 at 1:38 PM CDT
PEORIA (25News Now) - More than 100 women entrepreneurs gathered in Eureka to empower and learn from each other.
This was the second annual founding females conference.
Founding Females is a small business-focused organization that takes a fresh approach to entrepreneurship by creating a place for a productive dialogue around the challenges female business owners face.
Francie Hinrichsen, the CEO and founder of Sunday's conference says, it's important for women entrepreneurs to learn from each other because they face similar challenges when it comes to owning a business.
"It's important to have a dialogue where women can help clear each other's paths and say, 'I got somebody I can connect you with' or 'When I went through that business challenge, here's how I got through it.' When you provide this wisdom together as women, we become unstoppable," says Hinrichsen.
Some of the women who were there included boutique owners, photographers, and more.
The majority of the women own businesses in Central Illinois.
One of the participants even drove to Eureka for the conference all the way from Kansas.
Copyright 2023 WEEK. All rights reserved.