You Gotta Eat: Running Club Phoenix II is like hosting family every night
Published: Sep. 28, 2023 at 10:16 PM CDT
BARTONVILLE (25News Now) - The owner of Club Phoenix II in Bartonville has a background in agriculture, but she found love and joy in serving up food for customers she calls family.
Owner Julie Tukaki-O'Conner has a PHD in agriculture, but she's found great joy in handling the other end of the food chain.
"I'm a farmer without a farm," said Julie.
She says running Club Phoenix II is like hosting family every night.
"We try to make it like your second home, a place where you're not lost," said Julie.
She taught agriculture in the Philippines and moved to the states to earn her PHD. Her husband was already in the restaurant business when they got married, but it became her's when he died from cancer two years ago. Julie credits the support of longtime customers for helping her continue on.
"When my husband got sick and I had to be involved in the business, I learned to love it," she said.
"All these people come to support me, and I hope in return I'm providing them good service and quality food."
Edgar and 25News photojournalist Andrew Best found out the food is quality. Most popular menu item are their steaks, big and cooked just right. Many reviews on Facebook rave about them.
Full disclosure - Edgar had steak the night before, so he chose not to order that this time. He started with egg rolls - it's actually lumpia - the Filipino version.
"These taste just like how my Uncle Bob used to make them," said Edgar.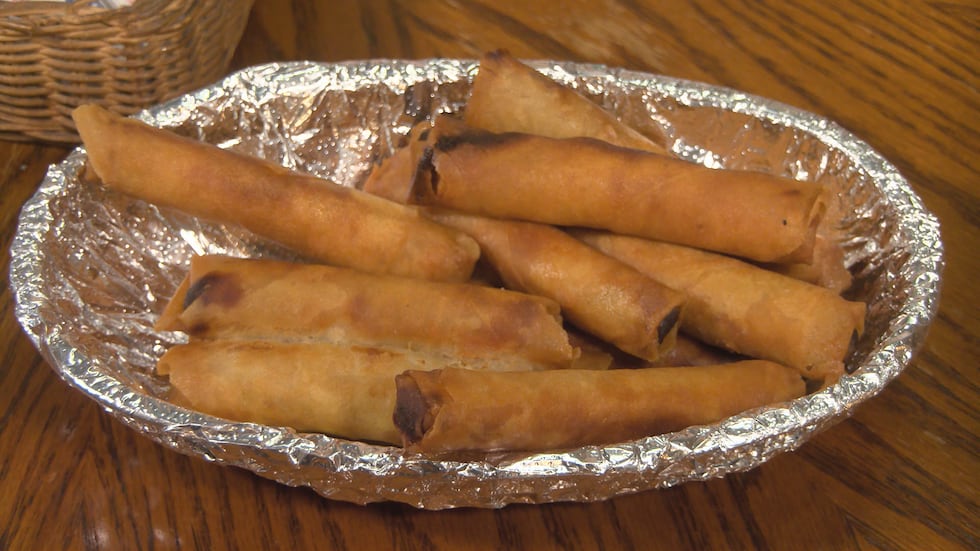 Edgar's main course was the ribs, which he said were tender and juicy.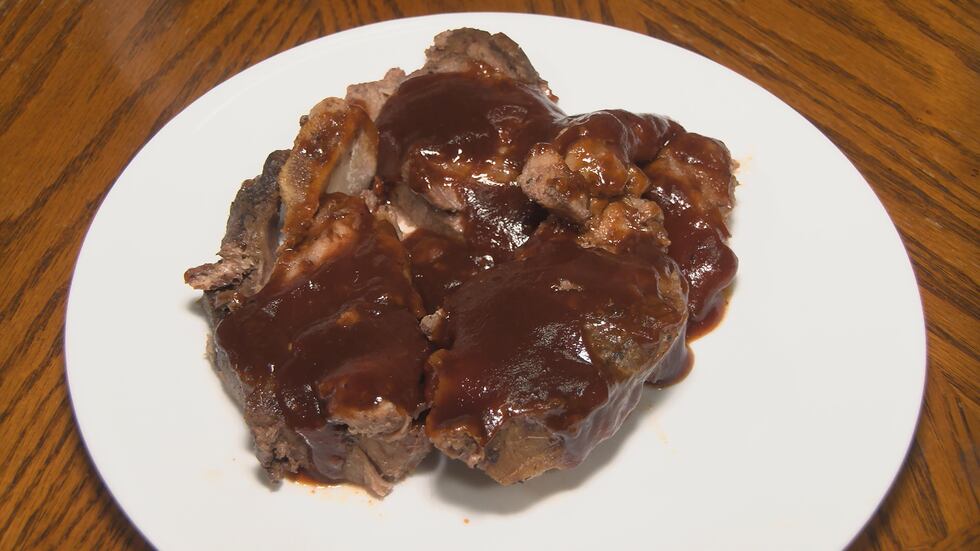 Adventurous Andrew tried frog legs.
"It's not the most out-there thing I've ever had, I've had some crazy things before, but it's pretty good," said Andrew.
Edgar tried them too. He said they taste like chewy chicken.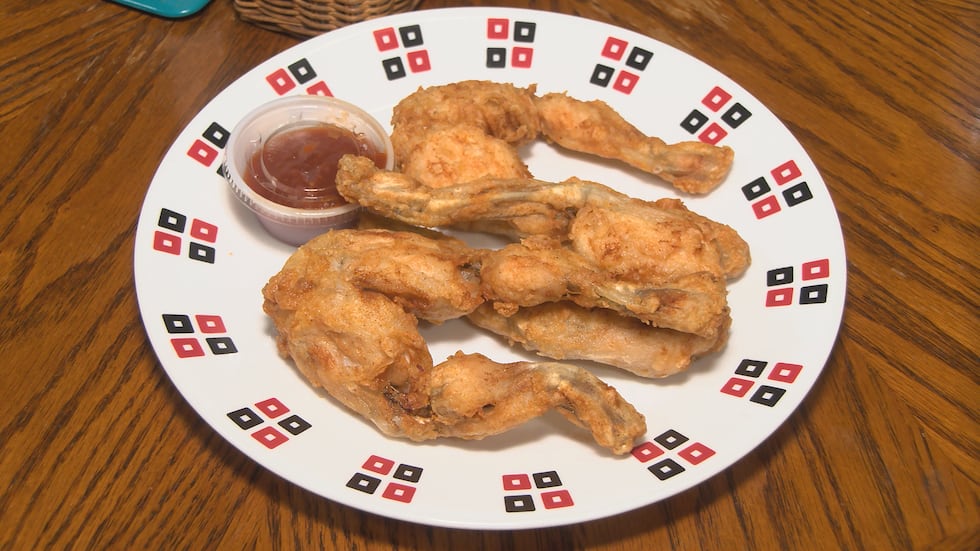 Customers rave about the food, but they keep coming back for the camaraderie.
Donna Miller, Customer: "We've been coming here for so many years, I can't even tell you. I mean so many good times. Julie is great. Her husband was just amazing." said customer Donna Miller.
"Back in the day we always had a good time. We used to come up almost every Sunday for the races," said Dennis Miller.
Julie appreciates that many come back to reminisce about her husband, Jim.
"Sometimes I guess people are sensitive in asking because they might think you feel sad or something like that," said Julie.
"It means they remember him, like I do," she said.
Club Phoenix II is at 4206 Pfeiffer Road in Bartonville. It's open Monday through Saturday from 3 p.m. to 9 p.m.
On Friday night at 8 p.m., Edgar is headlining at Mason City Limits Comedy Club. You can get tickets online on the club's website. or it's $10 at the door. $5 off if you mention You Gotta Eat.
Copyright 2023 WEEK. All rights reserved.