Details revealed that led to murder charges against 16-year-old Bloomington boy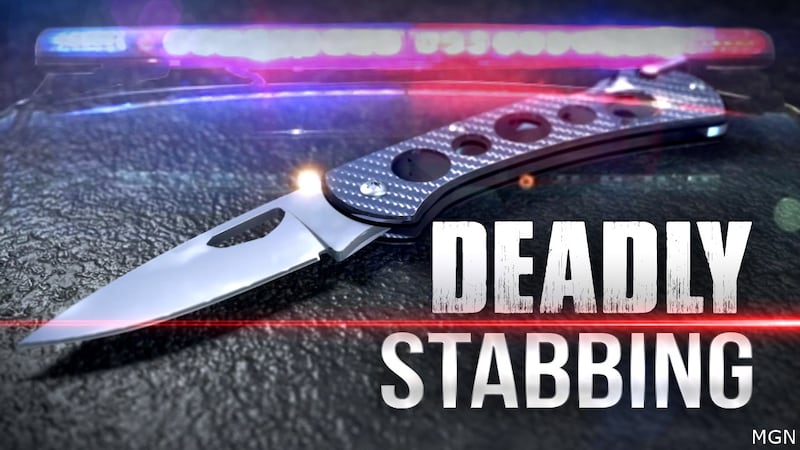 Published: Sep. 28, 2023 at 1:24 AM CDT
BLOOMINGTON (25News Now) - Investigators say they have learned a 16-year-old Bloomington boy had a long-running feud with the 19-year-old he's accused of stabbing to death last weekend.
Their reported clashes came to a head at a birthday party late last Saturday night, prosecutors told a judge this week in McLean County Court.
Luis Monroy is charged as an adult with four counts of first-degree murder for allegedly stabbing Nicholas Zapata of Normal in the 300 block of Kenmore, near Southgate Estates Mobile Homes.
Preliminary autopsy results show Zapata died from multiple stab wounds to the chest, said McLean County Coroner Kathy Yoder.
In court, prosecutors said "multiple" people told police they feared Monroy because of his volatile temper.
Two witnesses said they saw Zapata run from Monroy, but Monroy tackled Zapata and stabbed him after an argument about one of Zapata's relatives.
Near the victim, police said they found a folding pocketknife with what appeared to be mud on the blade and a "bloodlike substance" on the handle.
Both witnesses said Monroy told them not to call police.
Monroy's relatives and acquaintances allegedly told officers he was covered with blood when he showed up at his father's house. Monroy reportedly told his father he was in trouble because he may have harmed someone, and he wanted to leave the country.
Prosecutors told the judge that father and son drove to a Heyworth farm where Monroy allegedly burned his clothes in a fire pit.
Police said there appeared to be blood on Monroy's white tennis shoes.
Because of his age, authorities are not releasing a mug shot of Monroy, who's being held in the McLean County Juvenile Detention Center. His arraignment is scheduled for Oct. 13.
Copyright 2023 WEEK. All rights reserved.