Bloomington man dead, driver of vehicle cited after fiery crash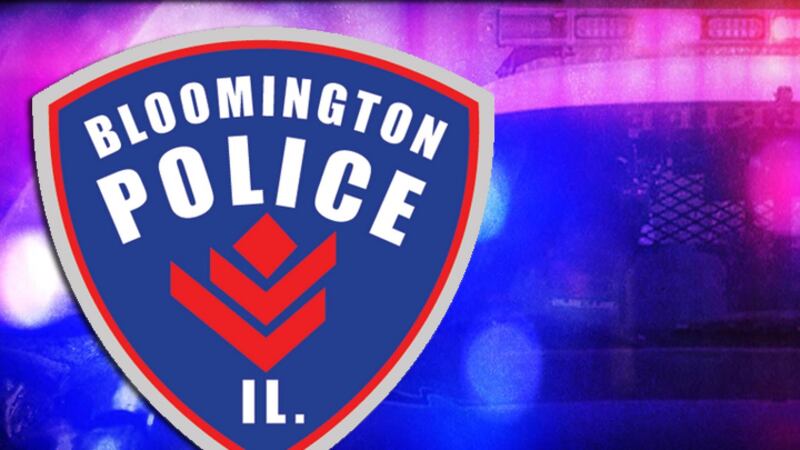 Published: Sep. 25, 2023 at 12:22 PM CDT
|
Updated: Sep. 25, 2023 at 12:24 PM CDT
BLOOMINGTON (25News Now) - A Bloomington man is dead after a fiery crash Sunday.
Preliminary autopsy findings indicate 27-year-old Travaye D. Clayton died from inhalation injuries and thermal burns after a vehicle hit a fixed object - reportedly a tree - along with a fire after the crash where he was a passenger, according to McLean County Coroner Dr. Kathy Yoder.
Bloomington Police say the presently unidentified driver was taken to a local hospital for injuries and cited for failure to remain at the scene of a fatal crash, aggravated reckless driving, improper lane usage and failure to reduce speed to avoid an accident.
At around 3:23 a.m. Sunday, officers were called to the 1800 block of Springfield Road for a crash with injuries.
The driver was seen fleeing the scene.
The vehicle was fully engulfed. After the fire was extinguished, Clayton was found in the front passenger seat of the vehicle and pronounced deceased at the scene.
Officers and a police K-9 located evidence and directed officers to a wooded area, several hundred yards from the crash scene.
The driver was found lying at the base of the tree line.
The incident is still being investigated by the coroner's office, police department and the McLean County Accident Reconstruction Team.
Copyright 2023 WEEK. All rights reserved.