Rain a factor in multi-vehicle crash along I-74 near Goodfield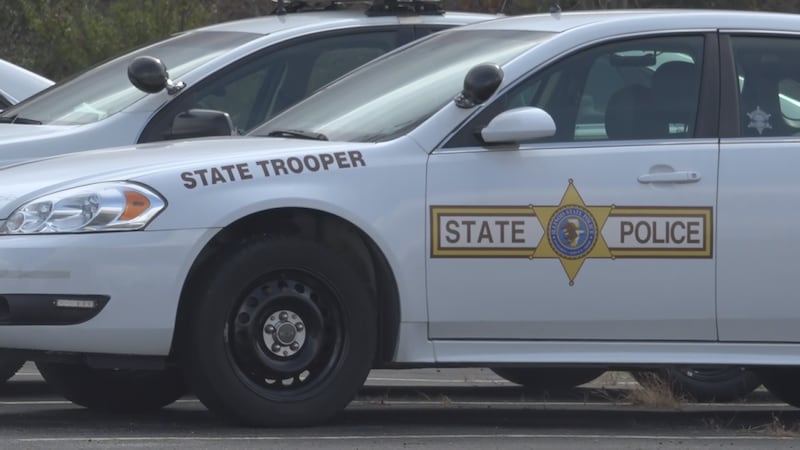 Published: Sep. 22, 2023 at 2:12 PM CDT
GOODFIELD (25News Now) - Two people were taken to the hospital after a multi-vehicle crash along I-74 near Goodfield. They are expected to be okay.
One car crashed into a ditch before 8 a.m. Friday morning. From there, three more vehicles crashed while trying to avoid the third accident. A fourth car crashed into the ditch while also trying to avoid the accident.
Two people involved were taken to the hospital with non life-threatening injuries. Illinois State Police are still investigating the crash.
An ISP spokesperson said it was raining heavily at the time and that weather factors into what happened.
Copyright 2023 WEEK. All rights reserved.