2 men charged with vandalizing historic Lake Bloomington church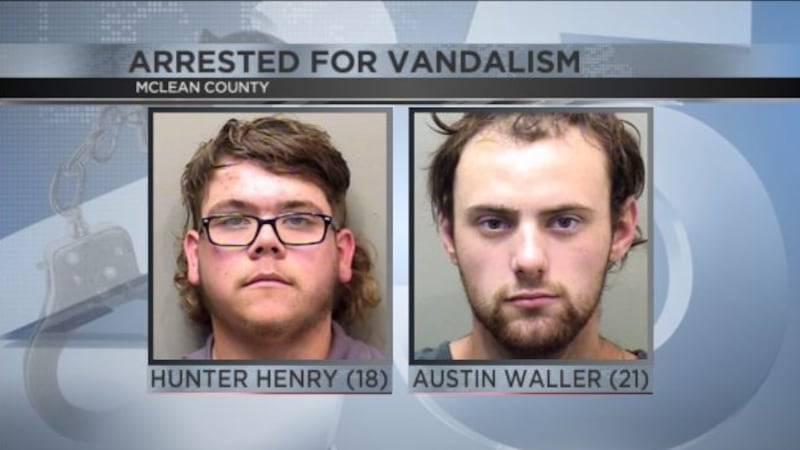 Published: Aug. 14, 2023 at 10:00 PM CDT
MCLEAN COUNTY (25News Now) - Acting on a tip, McLean County Sheriff's deputies say they have arrested two men for allegedly vandalizing a historic church north of the Twin-Cities.
Austin Waller, 21, of Bloomington is charged with burglary, arson and criminal defacement of a place of worship while Hunter Henry, 18, of Fairbury is charged with burglary and criminal defacement.
Chief Deputy Jeff Kretlow said police are not ruling out additional arrests of people allegedly responsible for breaking into the 119-year-old Hinthorn Chapel at Lake Bloomington, spray painting the church and lighting it on fire.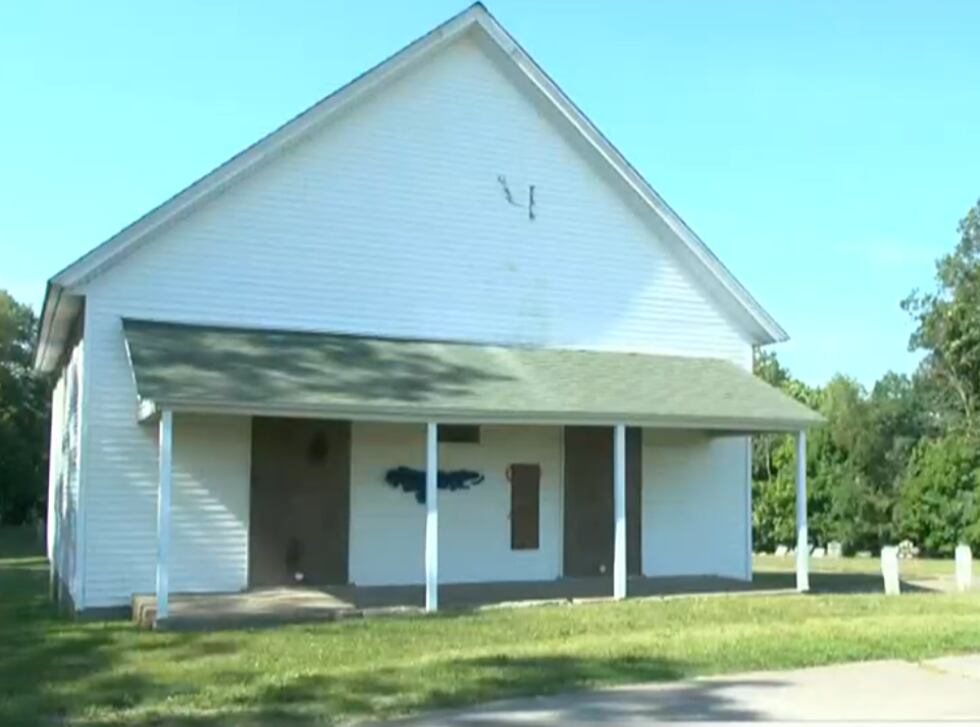 Court records indicate Waller was on probation for a 2022 burglary conviction. He's jailed on $350,000 bond, meaning he has to come up with 10% of that or $35,000 to be released from the McLean County Jail.
Waller is scheduled to appear for his arraignment on Aug. 25.
Henry is free after posting $500 cash. His next court appearance is scheduled for Sept. 1.
Copyright 2023 WEEK. All rights reserved.