Safes given away by Bloomington Police not intended to store firearms
BPD gives some advice on reducing moisture inside the safe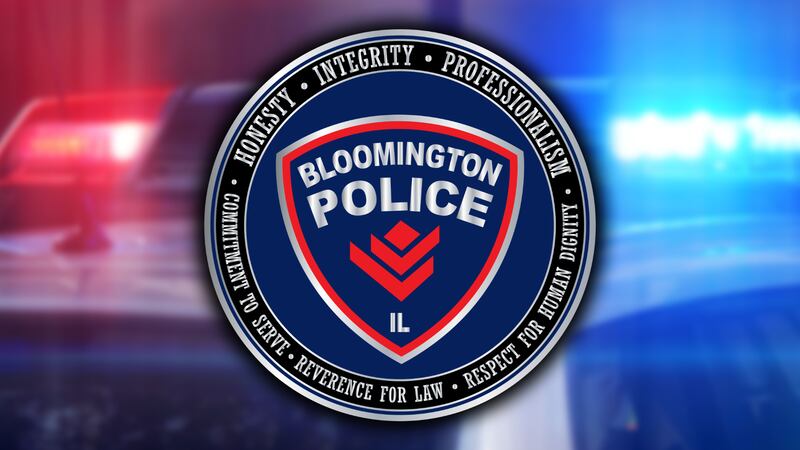 Published: Jun. 19, 2023 at 1:48 PM CDT
BLOOMINGTON (25News Now) - Last month's free "gun" safe giveaway by Bloomington Police gave people free safes that were not intended to store firearms.
The Bloomington Police Department says safe manufacturer Sentry made no mention of this model not being suitable for the department's intended use when they were purchased.
The measures recommended by the department to reduce moisture inside the safe are:
Silica Gel Packs: Silica gel packs or desiccant packs can be placed inside the safe to adsorb excess moisture and help maintain a dry environment.

Dehumidifier Rod: Consider investing in a dehumidifier rod specifically designed for gun safes. These rods emit low levels of heat to raise the temperature inside the safe slightly, which reduces humidity.

Regular Maintenance: Check your gun safe regularly and wipe down any condensation or moisture that may accumulate. Make sure there is proper ventilation within the storage area to allow for air circulation.

Monitor firearms: Check periodically for a change in condition and care for weapon accordingly – clean and oil it as needed.

Sentry recommends the usage of Desiccant Packs to assist with moisture control inside the safe. The packs can be purchased on the Sentry Safe website or other retailers. It should be noted, Sentry placed a pack in each safe during production.
"We deeply apologize for any inconvenience or concern this may have caused," the department said on Facebook. "The Police Department values the residents of Bloomington, and your well-being and safety are of paramount importance to us."
Copyright 2023 WEEK. All rights reserved.