Car collides with side of Peoria Heights home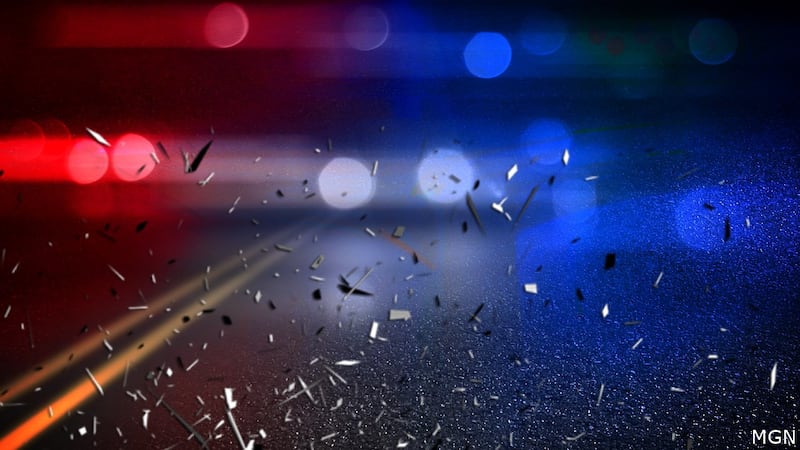 Published: Jun. 1, 2023 at 9:42 AM CDT
PEORIA HEIGHTS (25News Now) - Peoria Heights Police are looking for a car that hit the side of a home overnight.
They say it happened around 2 a.m. Thursday near Marietta and Illinois avenues when the homeowner woke up to a loud noise.
Tire marks show the car was turning left in front of the home when it drove through the yard and hit the house.
There was minor damage to the siding and gutters.
Surveillance video as only able to show the car as being a light-colored sedan.
Investigators believe the car should have damage to the passenger side - possibly with yellow paint - along with damage to the front bumper and undercarriage.
Copyright 2023 WEEK. All rights reserved.