Former UIUC student arrested after allegedly threatening to "shoot up the schoool"
Published: May. 3, 2023 at 11:35 AM CDT
PASCO COUNTY, FLORIDA (25News Now) - A former University of Illinois Urbana-Champaign student has been arrested after allegedly threatening to "shoot up the school."
In a press release, UIUC says Jonathan Zheng, 22 was arrested at his home in Florida after allegedly writing his plan on a UIUC subreddit page.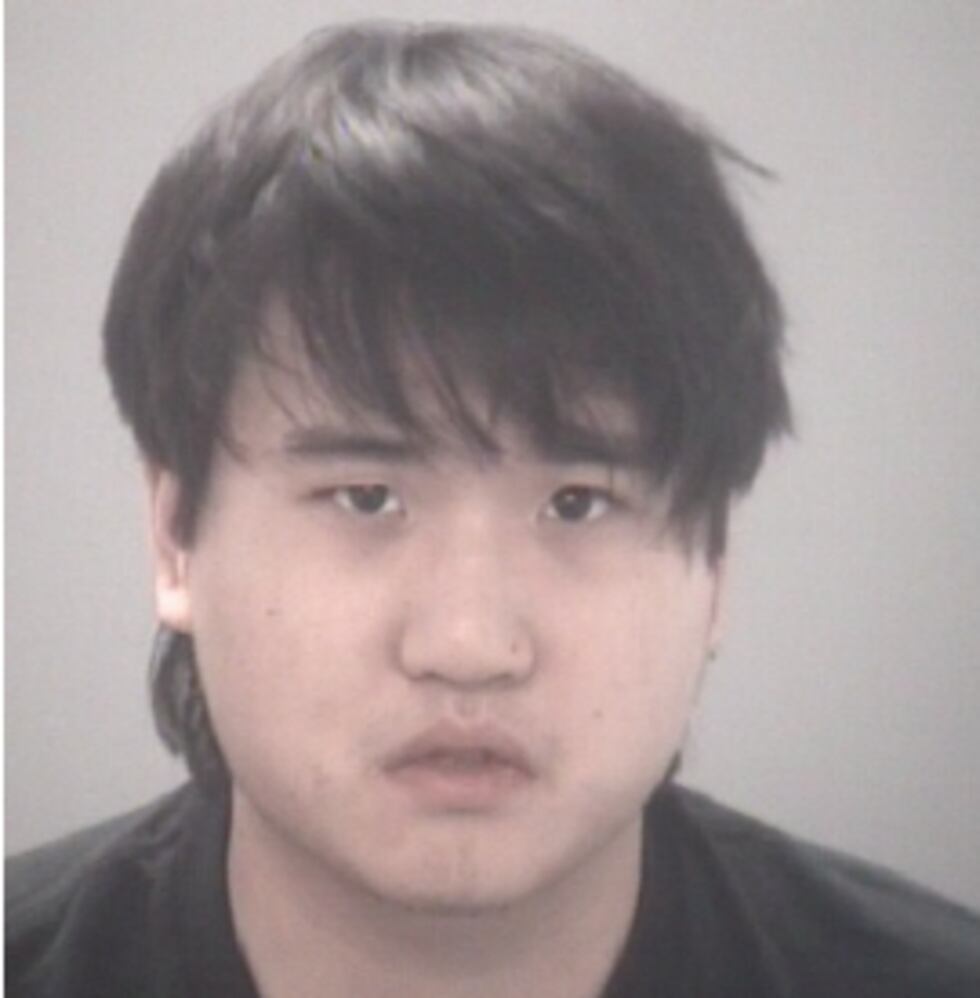 UIPD was notified about the post Monday night and learned it came from Pasco County, Florida.
Tuesday, Zheng was arrested on the preliminary charge of Written Threats to Kill or Conduct a Mass Shooting.
The investigation is ongoing as UIPD says its working with federal authorities to explore more charges.
UIUC says Zheng was previously dismissed from the university.
Copyright 2023 WEEK. All rights reserved.