Reditus court-appointed receiver asks to file $100 million lawsuit against Rossi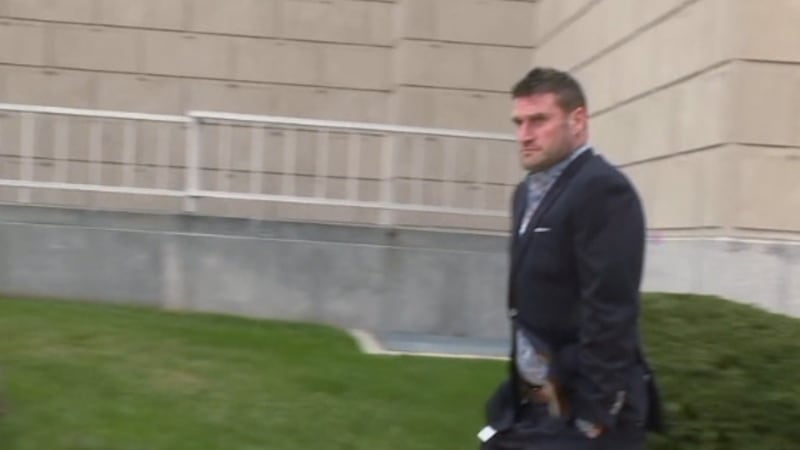 Published: Apr. 24, 2023 at 8:11 PM CDT
PEKIN (25News Now) - The attorney appointed a year ago to oversee the now shuttered Reditus Labs in Pekin is asking for the right to sue former CEO Aaron Rossi for $100 million.
The request is filed in Tazewell County as a motion within two other civil suits brought by former business partners, Davie and Associates Dermatopathology and Physicians Equity Ventures LLC.
In addition to Rossi, the proposed suit names a dozen other businesses he owns, as well as his father, Larry Rossi and wife, Molly. Both worked in top positions for Reditus.
The filing says Molly Rossi, who is a registered nurse, was earning $400,000 a year as a vice president of Clinical Logistics and a $250,000 bonus for 2020, calling it well above market value.
It also says Dr. Larry Rossi, and his medical group Tri-County Anesthesia was paid $25,000 a month to be the president and chief medical officer of Reditus in a verbal agreement.
Rossi himself was earning $30,000 a month, plus 60% of the net profits of the company. The lawsuit request goes into significant detail about a wide variety of alleged misappropriations. Rossi is said to have used Reditus money to pay for other things like PAL Health and AJRMD Management, AJR Consulting and AJR Brands.
The information included in the request to sue is based on a forensic analysis of Reditus conducted by Plante and Moran. We've previously reported on the allegations Rossi lived a lavish lifestyle, including a fleet of luxury vehicles, two airplanes and over the top gifts to friends and family.
What might be most significant about the court-appointed receiver's request to file the suit is that it comes from the attorney selected as the unbiased third party overseeing Reditus.
This is not part of the criminal tax fraud case Rossi is facing in federal court.
The motion filed by the receiver also seeks to absorb the other two suits, making one case going forward.
The next hearing is Friday, April 28.
Copyright 2023 WEEK. All rights reserved.