A favorite after hours spot downtown Peoria to reopen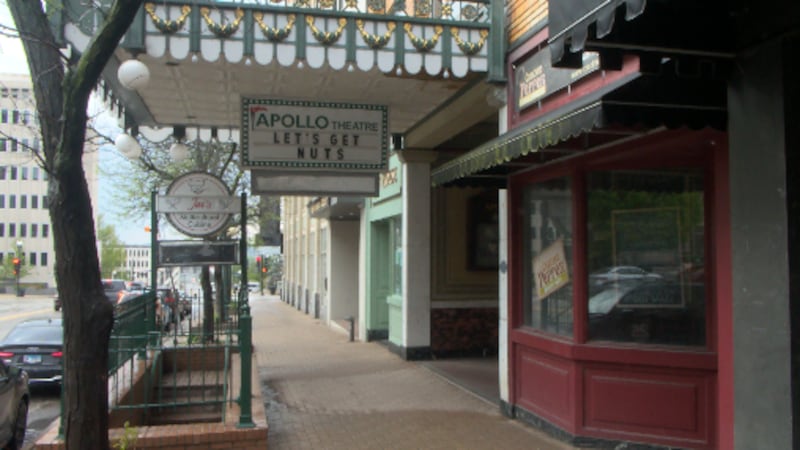 Published: Apr. 25, 2023 at 2:16 PM CDT
PEORIA (25News Now) - After 5 years, Richard's Under Main is coming back to downtown Peoria with steaks until 4 am.
The business partners also plan to expand Richard's to above Main Street.
"If you ask people about Richard's, it seems like they have a very vivid, strong emotion," said Scott Wood, one of the business partners who will be reopening the bar and restaurant.
Back in 2001, Wood and his then co-workers believed they could run a restaurant better than their managers. So, they opened Richard's Under Main.
"I said, "Alright, I got us a place. Now, how are we going to do this?'" said Wood.
It stayed open until 2018.
Now, Wood and Raul Salazar are planning to bring back the fun of Richard's and add to the businesses in downtown Peoria.
"This building has so many memories in it for 1,000 people. It's just ridiculous how many people are excited for it. I just want to bring back that old school, downtown 'Richard's Vibe,'" said Salazar.
However, they're not just bringing back Richard's Under Main. They're creating Richard's Cafe right above it.
"That'll be for the people who want 10 minute and under, get out for lunch with different stuff, and this (Richard's Under Main) will be the sit down," said Wood.
The two hope to have the bar and restaurant open in the next month or so pending a liquor license with the care open mid-May.
Copyright 2023 WEEK. All rights reserved.