Man accused in Dunlap shooting death charged with attempted murder, battery
The Peoria County State's Attorney says first-degree murder charges will be added next month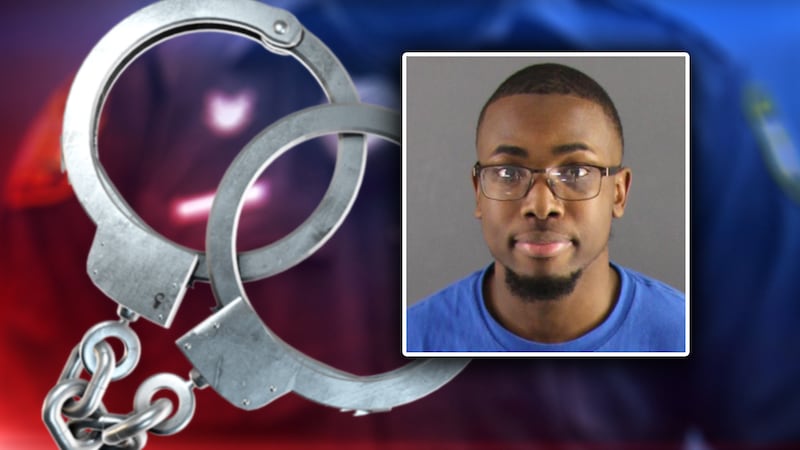 Published: Apr. 17, 2023 at 3:22 PM CDT
DUNLAP (25News Now) -The man accused in the Friday shooting death of a 22-year-old woman was charged over the weekend.
26-year-old Walter J. Artis, Jr. was charged with attempted first-degree murder, home invasion and two counts of aggravated battery with a firearm, according to a release from Peoria County State's Attorney Jodi Hoos.
At around 9 a.m. Friday, deputies responded to 12300 N. Brentfield Drive on a report of a woman shot.
They found Alexis Boland with multiple gunshot wounds lying on the floor of her apartment. Hoos says a neighbor was performing CPR and trying to save her by holding pressure over her wounds.
Boland was declared brain-dead Sunday, according to county coroner Jamie Harwood. She was registered as an organ donor. Her autopsy will follow organ procurement.
Hoos says that according to a witness, Artis, Jr. forced his way into the apartment and pulled out a handgun, firing multiple shots at Boland striking her in the head and torso - then fleeing the scene in his vehicle.
Members of the sheriff's office, Peoria Police Department, Illinois State Police and ATF began looking for him.
His vehicle was located in a motel parking lot in Morton. Shortly after, he was seen getting out of a taxi in the area.
He attempted to flee when officers approached but was apprehended after a short chase.
Hoos says a handgun was located by officers in a backpack he had.
Boland died during the filing of these charges. Hoos says first-degree murder charges will be added next month when the case goes in front of a grand jury.
Peoria County Sheriff Chris Watkins said Artis, Jr. and Boland had children in common.
Artis, Jr. is currently in the Peoria County Jail on a $2.5 million bond.
Copyright 2023 WEEK. All rights reserved.