Civil War artifacts - once lost - found scattered around the state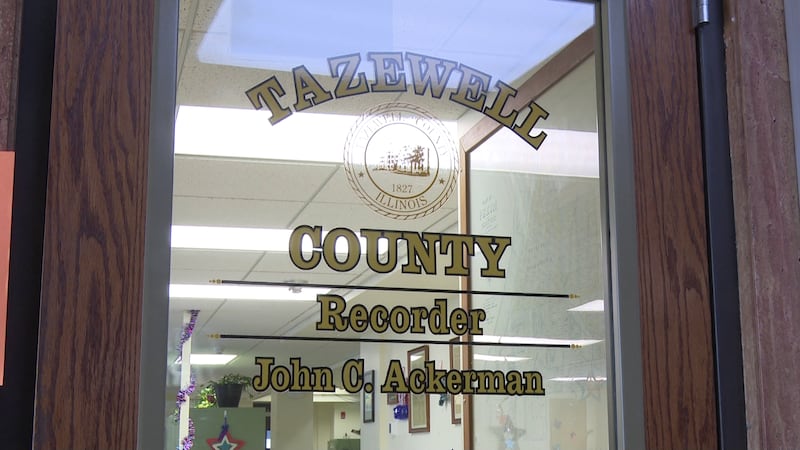 Published: Apr. 11, 2023 at 3:29 PM CDT
TAZEWELL COUNTY (25News Now) - Civil War artifacts missing from the Tazewell County Courthouse for over 50 years have been found.
Tazewell County Clerk John Ackerman says they were in the courthouse between 1916 and August 1968.
An investigation was launched 40 years ago at the behest of a then-Tazewell County board member, but no new information was discovered at that time.
Ackerman says they called museums all over the state and received an inventory list of more than 70 items - including pistols, a sword, pictures, belts and a cannon shell.
"We approached the Grand Army of the [Re]public Museum, we've got a list of artifacts that are in your possession, we would like them returned to the county, and they've been nothing but wonderful and easy to work with and understanding, and should be returned to us," Ackerman said. "I don't think they knew they had been stolen from our courthouse."
Ackerman says the artifacts should be returned before August.
A majority of them will return to the courthouse to be on display.
Copyright 2023 WEEK. All rights reserved.