OSF Richard Owens Hospice Home celebrates 10 years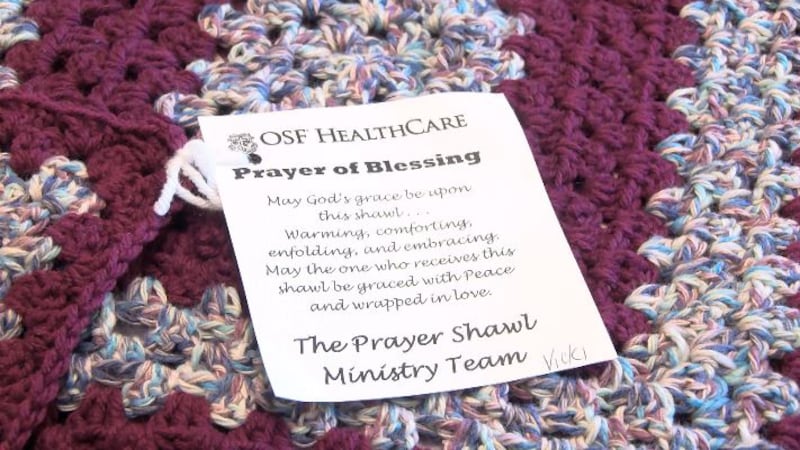 Published: Mar. 30, 2023 at 9:21 PM CDT
PEORIA (25News Now) - The first hospice home in Central Illinois opened 10 years ago.
The OSF Richard Owens Hospice Home celebrated its anniversary Thursday night.
The home provides 24-hour care in a peaceful setting.
It's only the fourth such facility in the state, helping 4,000 patients over the past decade.
"This facility affords patients the opportunity to not be in the hospital that need around-the-clock care," said Jason Rodeghero, President of OSF Homecare and Rehabilitation. "It also provides the opportunity for families to be free of the challenge and burden of caring for a loved one, they get the opportunity to just spend time with their loved ones while our team is taking care of the patient and all of them."
The hospital says its in need of replacing all of its 16 beds.
Each bed costs $12,500 - all told that's $200,000.
Copyright 2023 WEEK. All rights reserved.